Songbird, the free and open source media player for Windows and Mac OS has recently released a public beta of Songbird for Android. It is light, smooth, and works pretty well. You can download the Songbird free app for Android and try its first preview release. This release has some known issues which will be fixed before the full release.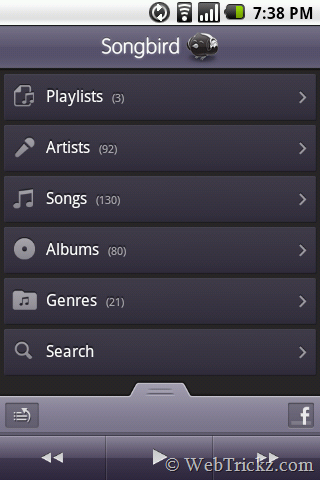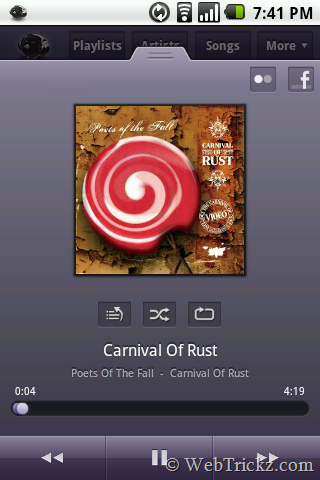 Read before installing:
You'll need an Android phone that's running Android 2.1-update1 or newer for the OS
To install, you will need to enable installing applications from unknown sources (Typically under Settings -> Applications -> Check 'Unknown Sources' Option)
When we release a final version through the Android Market you will need to manually uninstall this build which will wipe data related to it
This build will expire 4 weeks from today so do get your testing in while it's hot!
Download the APK
Install Songbird using its APK file or use the given QR code to download and install it.