Spice up your computer desktop or PSP (PlayStation Portable) with Sony Creative Software wallpaper. There are a total of 27 nice wallpapers.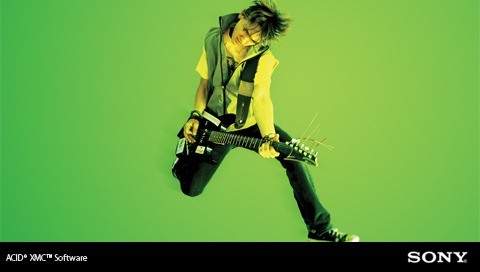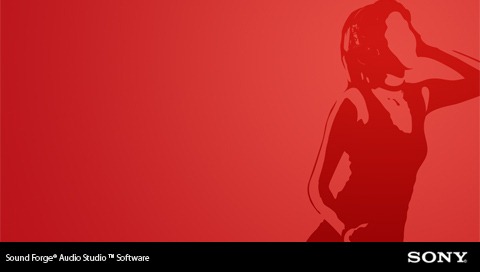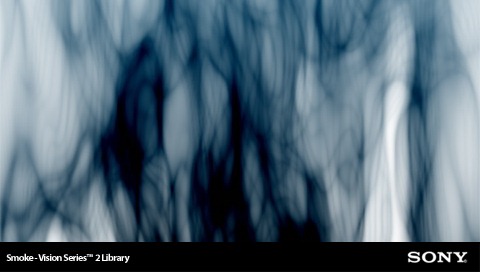 These wallpapers are available in various sizes like: 1280 x 960, 1024 x 768, 800 x 600, 480 x 272 (PSP).
You can download all the individual wallpaper according to required size. Simply click on the link that matches your screen resolution to load the image in your browser.
Download the full pack of wallpapers: 1280 x 960, 1024 x 768, 800 x 600, 480 x 272