Download Super Bowl XLV Official NFL Game for iPad
Time for Super Bowl XLV has come and here is something pretty interesting for Apple iPad users. NFL has released "Super Bowl XLV" Official NFL Game Program, absolutely Free for iPad. The various reviews count it as an amazing game with a great multimedia experience. Download and Try it now!
The official Super Bowl XLV Game Program Presented by Van Heusen is here for your iPad. Download this FREE souvenir program from the NFL! With additional interactive content, the Super Bowl XLV Game Program chronicles the Packers' and Steelers' road to the championship, captures memories of past Super Bowls and recaps key moments from the 2010 season. The program includes additional video features and key highlights from the season.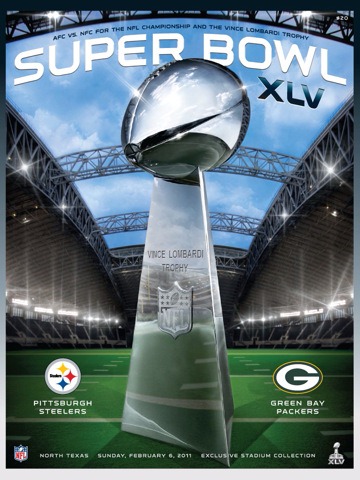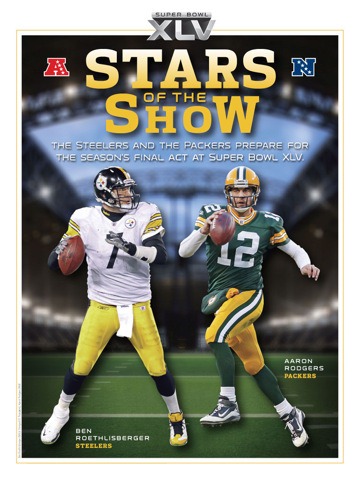 Compatible with iPad. Requires iOS 3.2 or later
Download Super Bowl XLV Official NFL Game via [iClarified]