Two new themes are now available for Windows 7 in the Personalization gallery from Microsoft. Check both the themes below:
Surreal Territory by Chuck Anderson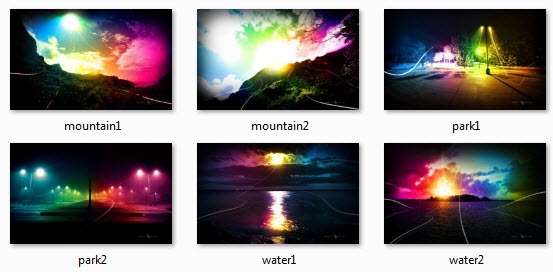 This is an amazingly beautiful theme by artist Chuck Anderson who explores places only the imagination can go. The theme is packed with 6 high-resolution (1900 x 1200) surreal dreamscapes on your Windows 7 desktop.
Download Surreal Territory  (8.5 MB)
Shrek Forever After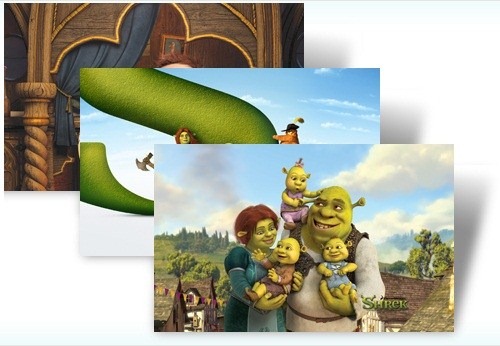 After challenging a dragon, rescuing a princess, and saving a kingdom, what's an ogre to do? Ogre-ize your desktop with this Shrek theme for Windows 7 — and get a sneak peek at Shrek Forever After, coming to theaters in June.
Download Shrek Forever After  (11.4 MB)