Download Transformers 3 and Paramount Pictures Movies [Official Windows 7 Theme]
Microsoft has been doing a great job by frequently offering some really amazing themes for Windows 7 users. 2 New themes have now been added to Windows 7 personalization gallery, both available for free download. Transformers: Dark of the Moon theme for Windows 7 features 10 high-resolution (1920×1200) desktop wallpapers, the movie scheduled for release on June 29 will be presented in regular 2D, Real D 3D, and IMAX.
The 2nd theme 'Paramount Pictures Movies dynamic theme' is a RSS-fed dynamic theme that is mould to automatically receive new wallpapers from the latest Paramount Pictures movies, which includes most of the new and upcoming Hollywood Blockbusters.
Transformers 3 Theme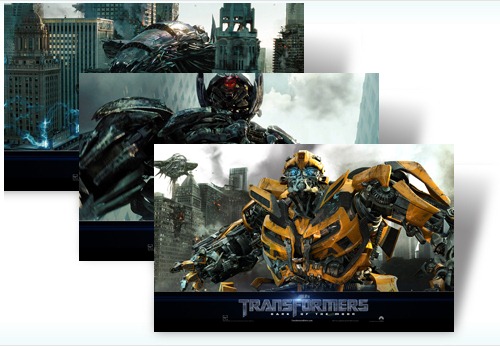 A mysterious event from the past erupting into the present. A war so big it threatens the entire Earth. This time, the Transformers alone won't be able to save us. Celebrate the release of Michael Bay's new Paramount Pictures release Transformers 3: Dark of the Moon in 3D—starring Shia LaBeouf as Sam Witwicky—with this free theme for Windows 7.
Paramount Pictures Movies Dynamic Theme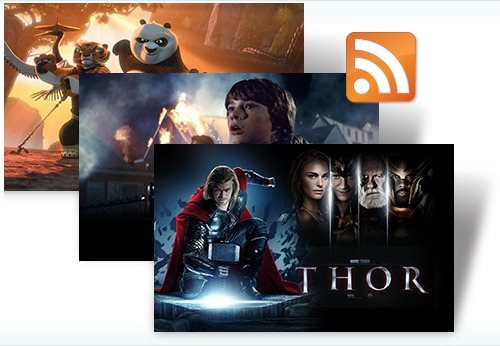 Automatically receive new wallpapers from the latest Paramount Pictures movies, including Thor, True Grit, Kung Fu Panda 2, Super 8, and Transformers 3. This free Windows 7 theme updates automatically through an RSS feed.
Download Here
via [IntoWindows]