Trend Micro has launched its new line of 2011 "Trend Micro Titanium" products which features cloud-based Smart Protection Network proprietary engine to protect against viruses, malware, phishing attacks, and other threats.
This shows that the suites are betting heavily on cloud based technology and Trend Micro's emphasis on its Smart Scan tech. According to the company, this works by constantly scanning for threats when connected to the Internet, and utilizing locally-cached databases when working offline. The offline database includes protections against viruses and malware that are known to spread by USB keys.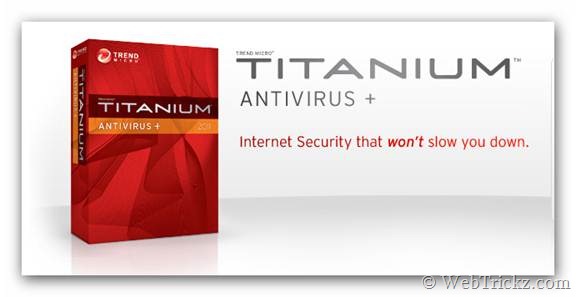 Trend Micro Titanium Antivirus + provides the basic of protection by protecting your PC from viruses and spyware, driven by downloads and the ability to find and block malicious links in emails or IMs.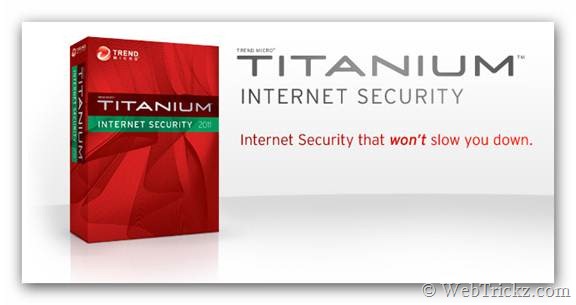 Trend Micro Titanium Internet Security includes the features of Titanium Antivirus+, as well as offering protection against prevention of unauthorized changes to your applications, blocking email and image spam, windows firewall optimization, parental control & data theft prevention.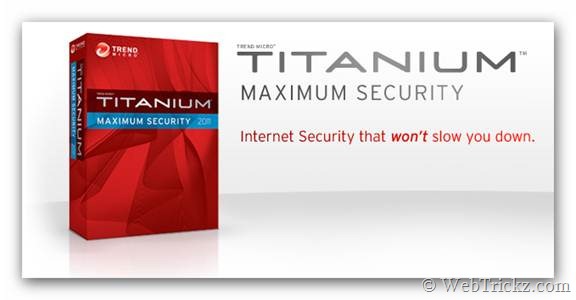 Trend Micro Titanium Maximum Security includes the features of Titanium Antivirus+ & Titanium Internet security, additionally possessing the Wi-Fi hotspot authentication, Department of Defense-rated file shredding, remote locking of files and folders in case of theft, a system optimizer, and 10 GB of online backup.
Neither Trend Micro Titanium Internet Security nor Titanium Maximum Security does not posses Firewall, instead rely on default Windows firewall by optimizing it.
In recent "AV comparatives" on demand detection test Trend Micro products achieved 90.7% detection rate which included 38 false positive results, and in performance test for security suit class trend micro attained Standard award.

You can try these new products now by downloading their evaluation version!
Download Trend Micro 2011 Free 30-day Trial –