If you're a Ubuntu fan using Windows 7, then you can get a good taste of Ubuntu OS by using its beautiful wallpapers. We've compiled all the official wallpapers from Ubuntu 9.10 (Karmic) and Ubuntu 10.04 LTS (Lucid Lynx) into a full featured theme for Windows 7.
Ubuntu Mix Windows 7 theme is packed with 36 high-resolution desktop backgrounds each having a widescreen resolution of around 1920 x 1200. Download the theme now and enjoy some really cool ubuntu wallpapers on your desktop.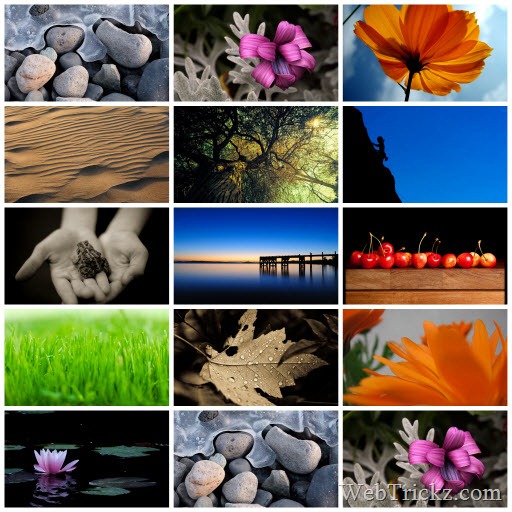 Download Ubuntu Mix Windows 7 Theme  (Size: 9.01 MB)
Note: Please do not link to the theme link directly if you share it elsewhere.