Download Vancouver 2010 Official Wallpaper Pack

Vancouver 2010 Winter Olympics has begun from Feb 12 and will last till this month's end Feb 28. I've found an amazing wallpaper pack which contains 24 wallpapers each representing a sport category from Vancouver Olympic sports.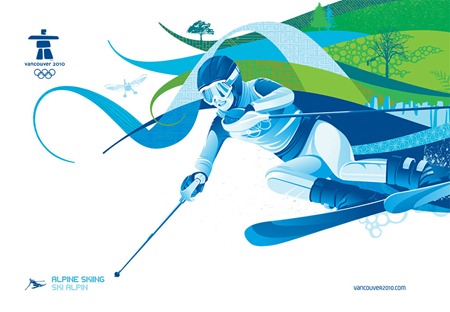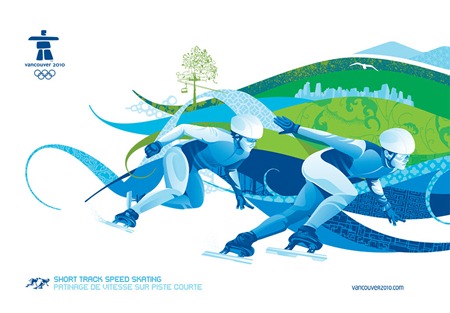 All the wallpapers are in a resolution of 1024×768 pixels. Below is a list of sport events on which these wallpapers are based.
Alpine Skiing
Biathlon
Bobsleigh
Cross-Country Skiing
Curling
Figure Skating
Freestyle Skiing
Ice Hockey
Luge
Nordic Combined
Short Track Speed Skating
Skeleton
Ski Jumping
Snowboard
Speed Skating
Download Wallpapers Pack (5.8 MB)