Zoozoo are one of the most popular and best TV commercials from Vodafone which are mainly seen during the IPL T20 season in India. Zoozoos are really creative and funny too, who make sure to bring a smile on your face.
For your pleasure, we've compiled the newest and most lovely wallpapers from Vodafone Zoozoo into a smart theme for Windows 7 users. Zoozoo Windows 7 theme contains 15 new wallpapers featuring different Zoozoos in various styles. The theme is available in two screen resolutions: 1024×768 and 1280×1024.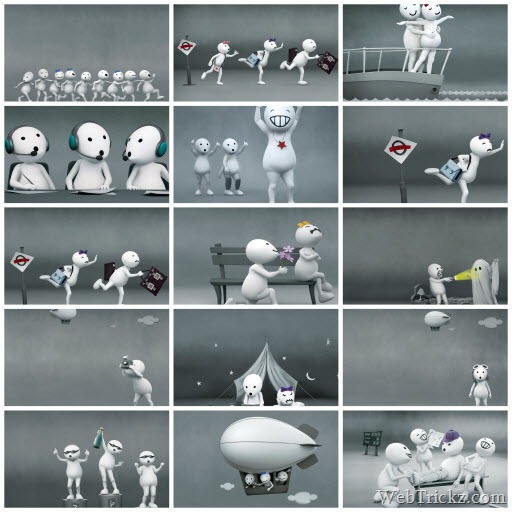 Download the Zoozoo theme now to rock your desktop screen!!
Note: The theme wallpapers may not fit on widescreen monitors. To fix this, just apply the theme and then go to Control Panel > Personalization > Desktop Background. Change the Picture position option to Fill or Stretch and Save changes.