Download Windows 7 Forza Motorsport 3 Theme

A new official Windows 7 theme 'Forza Motorsport 3' is now available for free download. This theme is up for grabs via the British version of the Windows Personalization Gallery only, but you can download it below:
The theme features 3 high resolution wallpapers of Audi R8 in action. Forza Motorsport 3 is a game from Microsoft for Xbox gaming console.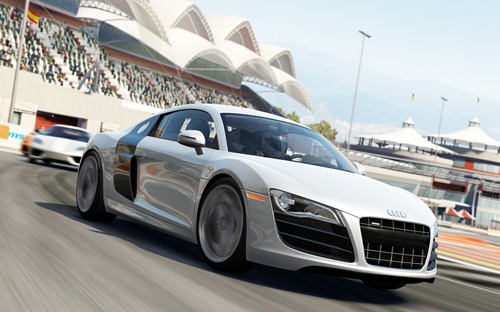 Download Here  via  [Softpedia]