Download Windows 7 official RTM Wallpaper
Windows 7 Wallpapers have been inspired a lot since its release. We have already covered many post related to new and upcoming Windows 7 wallpapers. Now here is another official wallpaper found in the latest Build 7232.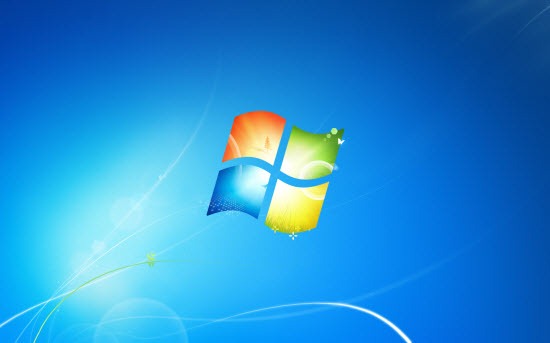 This wallpaper is considered as default wallpaper on the retail version of Windows 7.
Download Wallpaper (HD Resolution: 1920×1200)
Also see: Windows 7 Box Art Wallpaper Pack Revived!