Download 'Your Guide to Windows 7'

Previously, we've shared many guides and eBooks focussing on Windows 7 tips and tutorials. A new small guide is now available for free download.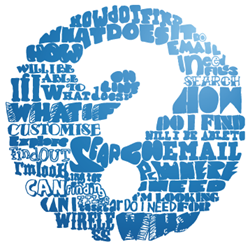 According to Rob Margel, Your Guide to Windows 7 covers the following aspects of Windows 7: Gadgets, Searching, Projector Mode, The new taskbar, Problems step recorder, Peek, Libraries, Windows Shortcut keys, Snap, Windows Troubleshooting & the Action Center.
Download PDF Guide Here (802 KB)  via  [Softpedia]
Also see other Free Windows 7 guides: