DTH or Satellite TV is now being adapted in India by most people because it is reliable and provides high picture & sound quality in comparison to normal cable TV operators. Also, DTH can be easily installed anywhere because it receives signals directly through the dish. One can choose preferred packages, recharge online and order favourite movies.
There are 6 major Direct-to-Home (DTH) Service Providers in India, which provide digital TV services at reasonable prices because of high competition. Many DTH providers are now offering DTH in High-Definition (HD) which offers 5x better picture quality at 1080i resolution (1080×1920), 16:9 Aspect Ratio and 5.1/7.1 Surround sound over HDMI.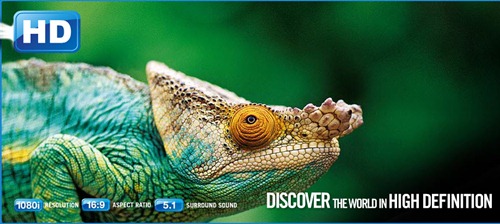 List of DTH Operators in India:
1) Airtel Digital TV  |  Airtel Digital TV HD
2) Tata Sky  |  Tata Sky HD
3) DishTV  |  Dish TruHD by Zee
4) Sun Direct  |  Sun Direct HD
5) Reliance BIG TV  |  Reliance BIG TV HD DVR (Digital Video Recorder)
6) Videocon D2H
Before deciding on any of the above DTH providers, make sure you compare their initial hardware cost, monthly package tariffs, channels included in a certain package, etc.
Must Read –
If you're opting for the HD Set-Top Box (STB), then keep in mind that only a few channels like Nat Geo HD and Discovery HD are available in HD as of now. Also, you'll need to activate them first via Top-up which costs Rs. 15 per month currently for 1 HD channel. Some operators are providing few Hindi channels in HD, but they're actually up-scaled from their SD content and do not offer TrueHD image quality. A Full HD (HDTV) or HD ready TV set is required to get the best experience when using an HD set-top box.
Do share your views with us regarding DTH services if you're using them.