Find My iPhone – Free App to locate Lost iPhone or iPad
Apple has introduced a smart and useful app which allows users to locate their lost iPhone or iPad in case they lost it while on the go.
Find My iPhone is a free app which you need to install on any other iPhone, iPad, or iPod touch to find the lost device. You need to Sign in with your member name and password (MobileMe subscription required) to locate your missing device on a map and have it display a message or play a sound. Designed for both iPhone and iPad.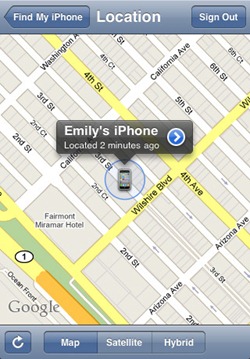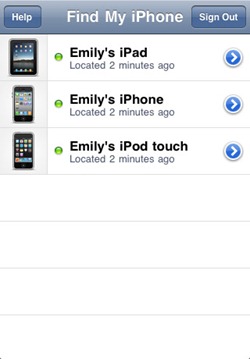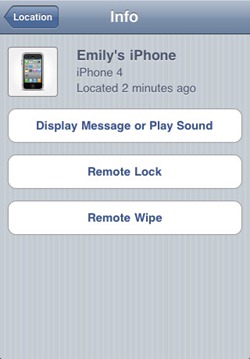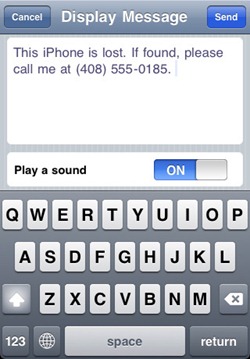 Features:
Locate your iPhone or iPad on a map
Display a message and optionally play a sound for two minutes at full volume even if your device is set to silent
Remotely set a passcode lock on your device (or lock it using your existing passcode)
Remotely wipe your device to permanently erase all of your personal data
Download Find My iPhone [iTunes Link]