As you know Firefox 3.5 final version is set for Q2 launch. Firefox 3.5 update will contain lot of advanced features & improvements along with a new logo.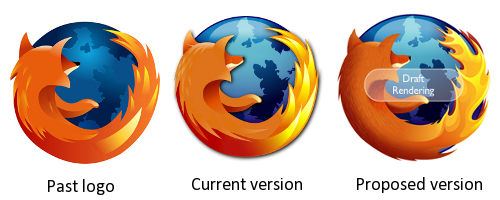 Mozilla announced its intention to revisit the logo for a subtle update that reflects the deep changes it has experimented in the last three major releases.
A second iteration of new logo can see below: less hairy, more saturated, more defined flames.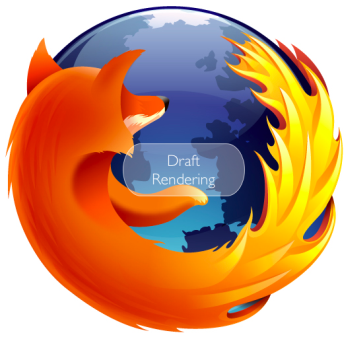 This is a draft icon rendering for Firefox 3.5, subsequent iterations will be posted every 24 hours or so. The icon is being rendered by Anthony Piraino at the Iconfactory.
Do you like the upcoming new Firefox logo ? Share your views by commenting below.
Source: Winmatrix