Q: "I accidentally touched the emergency button on my iPhone 11 and then my phone keeps getting stuck on the "Your emergency contacts have been notified" screen. I've tried many times to close this screen, but it fails. What should I do."
When you use the iPhone's power button and press the volume up and down buttons, you will enter SOS mode. Recently, some Apple users reported that their iPhone would not exit SOS mode properly after accidentally entering it, which kept them stuck on the Emergency SOS screen for a long time.
Now let's explore the multiple reasons for this glitch and see how to fix an iPhone stuck in Emergency SOS mode.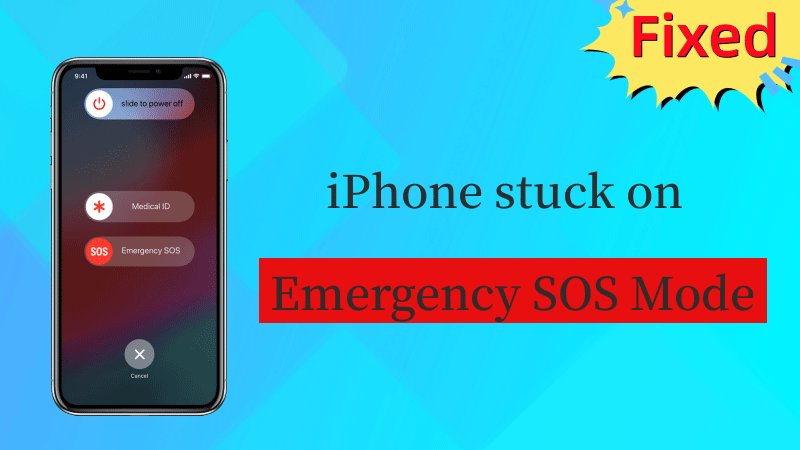 Why is my iPhone stuck on Emergency SOS?
iOS version is too old – The device is running an unstable iOS, which may cause the iPhone to lag and malfunction for no apparent reason. In such a situation, your iPhone may stuck on the Emergency SOS screen, on the preparing update screen, on Apple Logo, etc.
System crash – An unknown error in the continuous operation of your device causes the system to crash, which can get your iPhone stuck in SOS mode.
Jailbreak failure – iPhone jailbreak allows users access to more features, but if you make a mistake during the jailbreak process, the iPhone can fail at any time.
Hardware damage – When you tap the screen and never get a response from your iPhone, if the device has had a recent accident such as a crash or water ingress, then your iPhone is likely to be stuck on the emergency SOS due to damaged parts.
How to Fix iPhone Stuck on Emergency SOS
Method 1: Power Off the iPhone and Recharge
Sometimes we always overlook the little details. For example, iPhones are prone to system lag when low on power, a bug that occurs particularly frequently on long-used iPhones. So turn your iPhone off (if you can at the moment) and give it a half-hour charge. If your iPhone still doesn't work properly after a full charge, try another solution.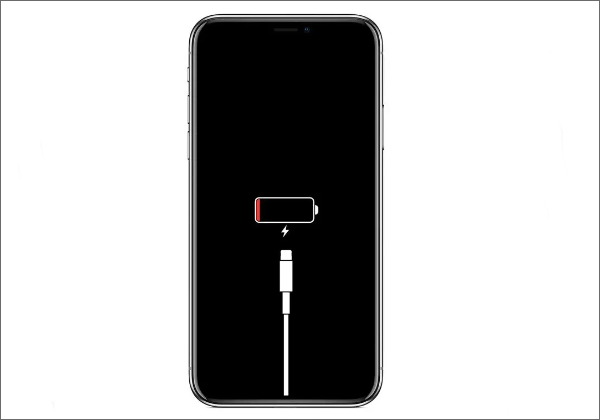 Method 2: Using iOS Repair Tool
If you think that determining the exact cause of this error on your iPhone is not an easy task, you can turn to the help of iOS repair tools. Professional iOS repair tools can effectively fix iOS faults on iPhone caused by software crashes, system exceptions, etc.
For example, iSunshare iOS Repair Genius can fix up to 100 types of iOS exceptions on iPhone or iPad without losing any data, including iPhone freezing on the emergency SOS screen. Let's see how it works.
Before you start, download and install iSunshare iOS Repair Genius on your computer, then upgrade iTunes to the latest version.
Step 1: Launch the software. The software offers "Standard Mode" and "Advanced Mode" to fix any faults in iOS. The "Standard Mode" will fix your device without losing any data, so if you want to keep your iPhone's data, click on the "Standard Mode" option.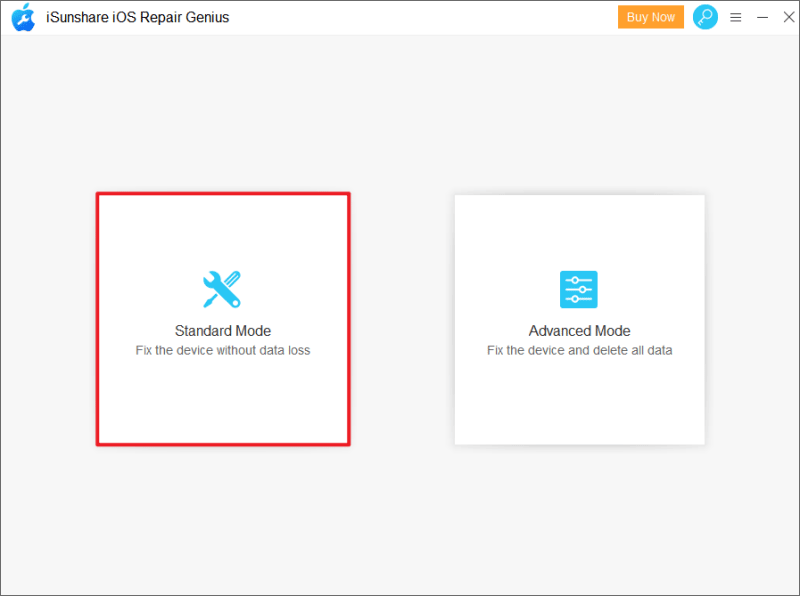 Step 2: Click "Start" to proceed to the next step.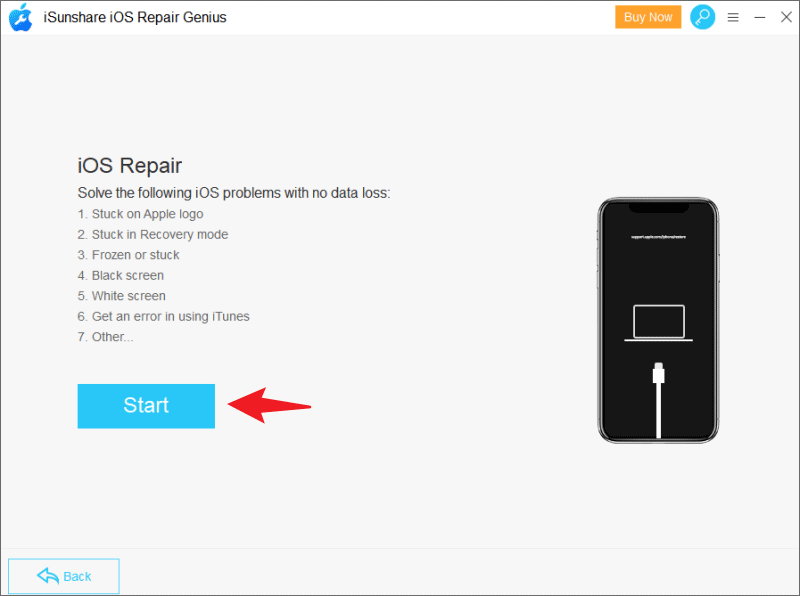 Follow the software prompts to connect your iPhone to your computer using the USB cable and click "Next" to continue.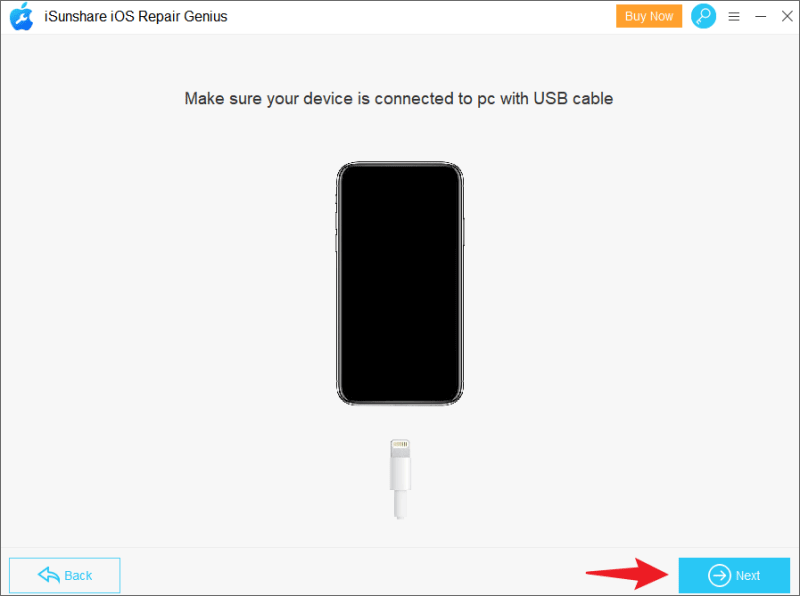 Step 3: The software will automatically recognise the model of your device and prepare the latest firmware package for it. After selecting the save path for the firmware package, click on "Download" to start downloading, which will take some time.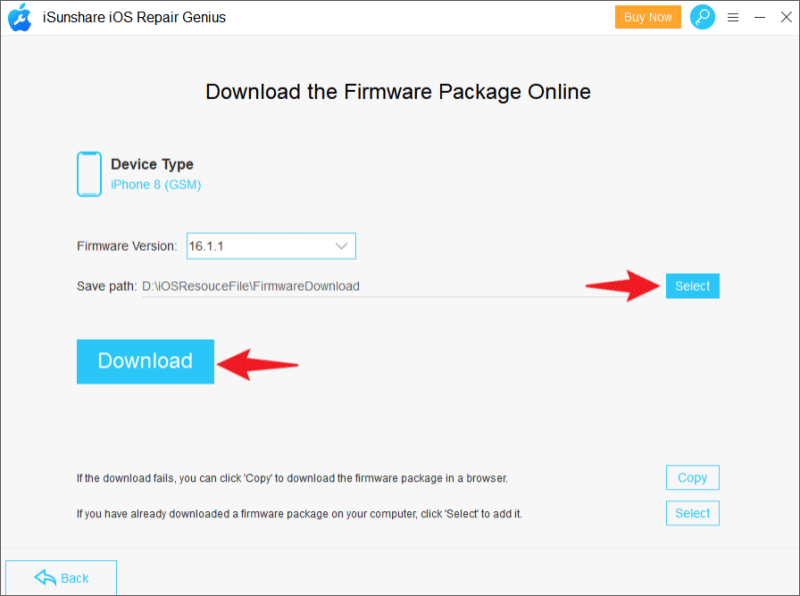 Step 4: Wait for the system to finish verifying the firmware package and click on the "Repair" button and the software will immediately start fixing the iPhone stuck in the emergency SOS screen.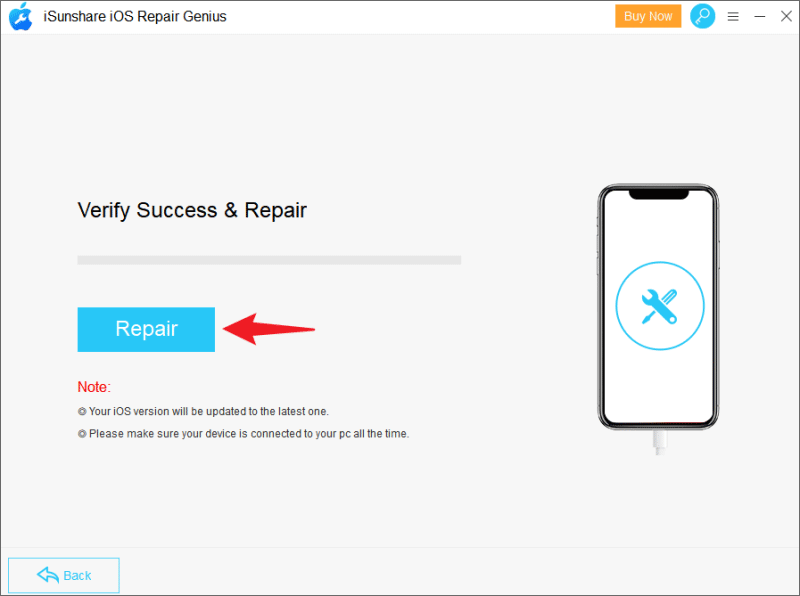 After the repair is successful, you will be able to access your iPhone again and use the other functions of the device normally.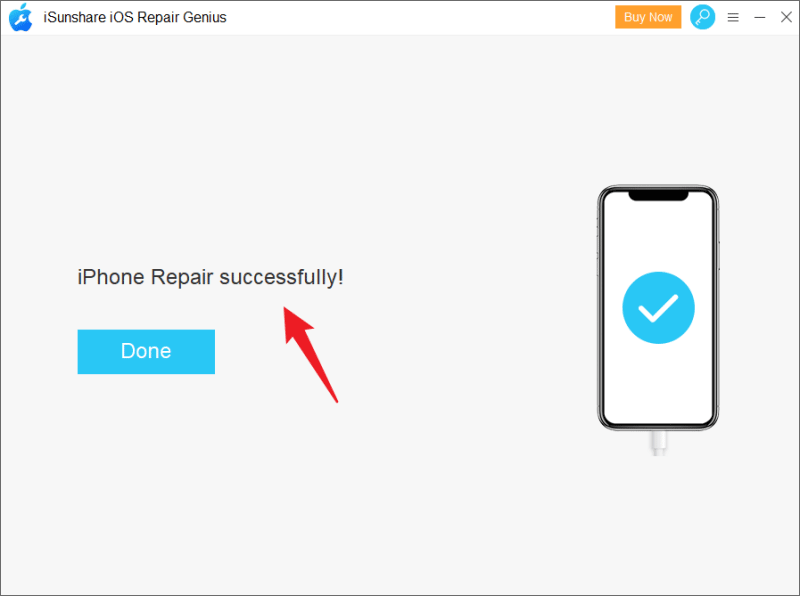 Method 3: Force Restart iPhone
A force restart is the most common way to fix any type of problem in the iPhone. iPhone can fix minor problems with system errors or software malfunctions with a forced restart. You should perform a force restart of your iPhone according to your device model.
iPhone 8 or later: Press the Volume Up button and release it quickly, press the Volume Down button and release it quickly, then press and hold the Power/Side button. When the Apple logo appears, release the Side button.
iPhone 7 / 7 Plus: Press and hold the Sleep/Wake button and the Volume Down button at the same time until you see the Apple logo.
iPhone 6s or earlier: Press and hold the Home button and the Power/Sleep button at the same time until the Apple logo shows on the screen.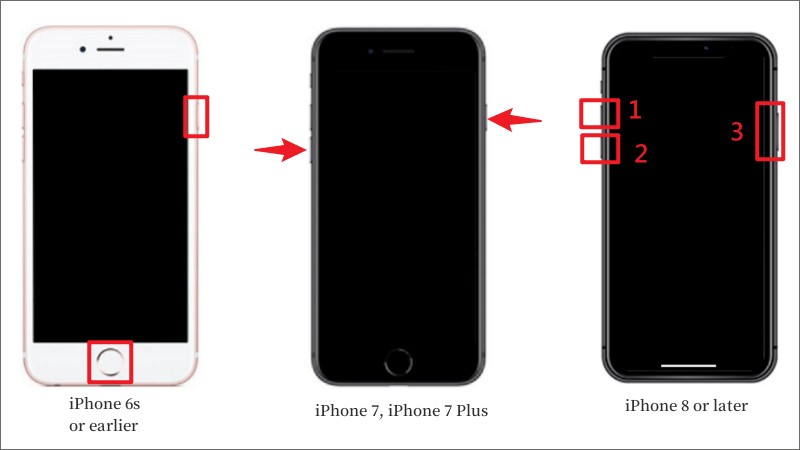 Method 4: Restore the iPhone with iTunes
Restoring your iPhone via iTunes will fix a stuck iPhone, but this will result in the iPhone losing all of its data, but you can restore some of it through an iTunes backup. Also, if you have never synced your iPhone with your computer, you will need to put the device in recovery mode to be recognised by iTunes.
To perform a restore, follow the steps below.
Step 1: You must have the latest iTunes installed on your computer. Then connect your iPhone to your computer using a USB cable.
Step 2: If your iPhone is not recognised by iTunes, you will need to put your iPhone into recovery mode.
Step 3: Go to "Summary" > "Update" or "Restore", click the "Restore" option, and confirm.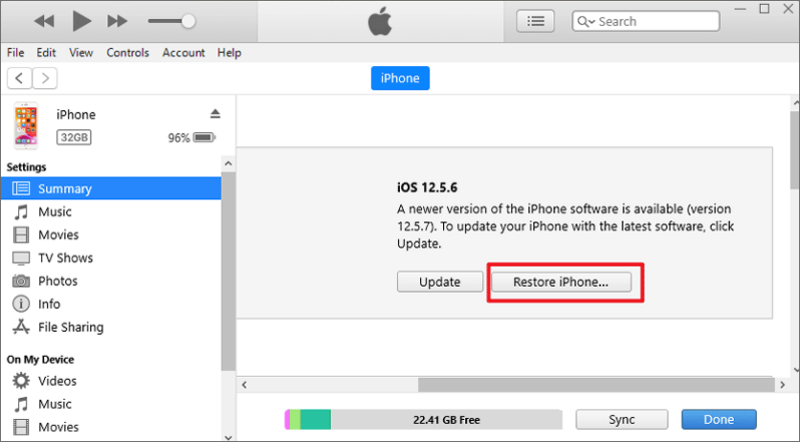 Step 4: Wait for your iPhone to complete the recovery process.
Method 5: Contact Apple Support
Unable to fix your iPhone stuck in the emergency SOS failure after trying all of the above tips? In such a case, you can take the help of Apple support. After the necessary diagnosis, they can clarify whether your iPhone has a software or hardware problem and share a repair plan. Of course, this may not be a free service if your iPhone is not under warranty.
FAQs
Q1: How long does iSunshare iOS Repair Genius take to fix an iPhone stuck on the emergency SOS screen?
Generally, it only takes you about 10 minutes to fix an iPhone with iSunshare iOS Repair Genius. This is a more convenient and quick solution for users who don't have the free time to go to a repair shop and wait for hours.
Q2: How do I turn off the emergency SOS on my iPhone?
We don't recommend that you do this as this feature sends your location message to your emergency contacts in case you are in a dangerous situation. But if you insist, then you can turn off Emergency SOS on your iPhone.
To do so, go to Settings > Emergency SOS and turn off the toggle button for "Auto Call" or "Call with Hold and Release" or "Call with 5 Button Presses", depending on your iOS version.