Flavors.me is a newly launched service which allows anyone to create an elegant website using personal content from around the Internet. It is Ideal for creating personal homepages, life streaming, splash and microsites, celebrity fan pages, commercial promotion, brand marketing, etc.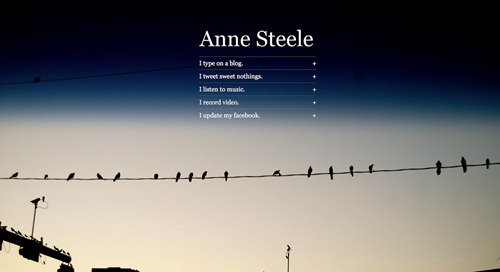 Users can add services like flickr, tumblr, facebook, twitter, vimeo, last.fm, RSS to their personal webpage.
Check out its video tutorial below:
Invites – Flavors.me currently requires an invitation to SignUp but you can have access to it by signing up to its beta service.
Just visit and enter the Username and Password as alpha. Now create an account and start making your site within seconds!
Check out my Flavors.me profile here
Update – The beta page now requires an Invite code to Signup.
Update 2 – You can signup now using the invite code hiidef
Thanks Pratyush