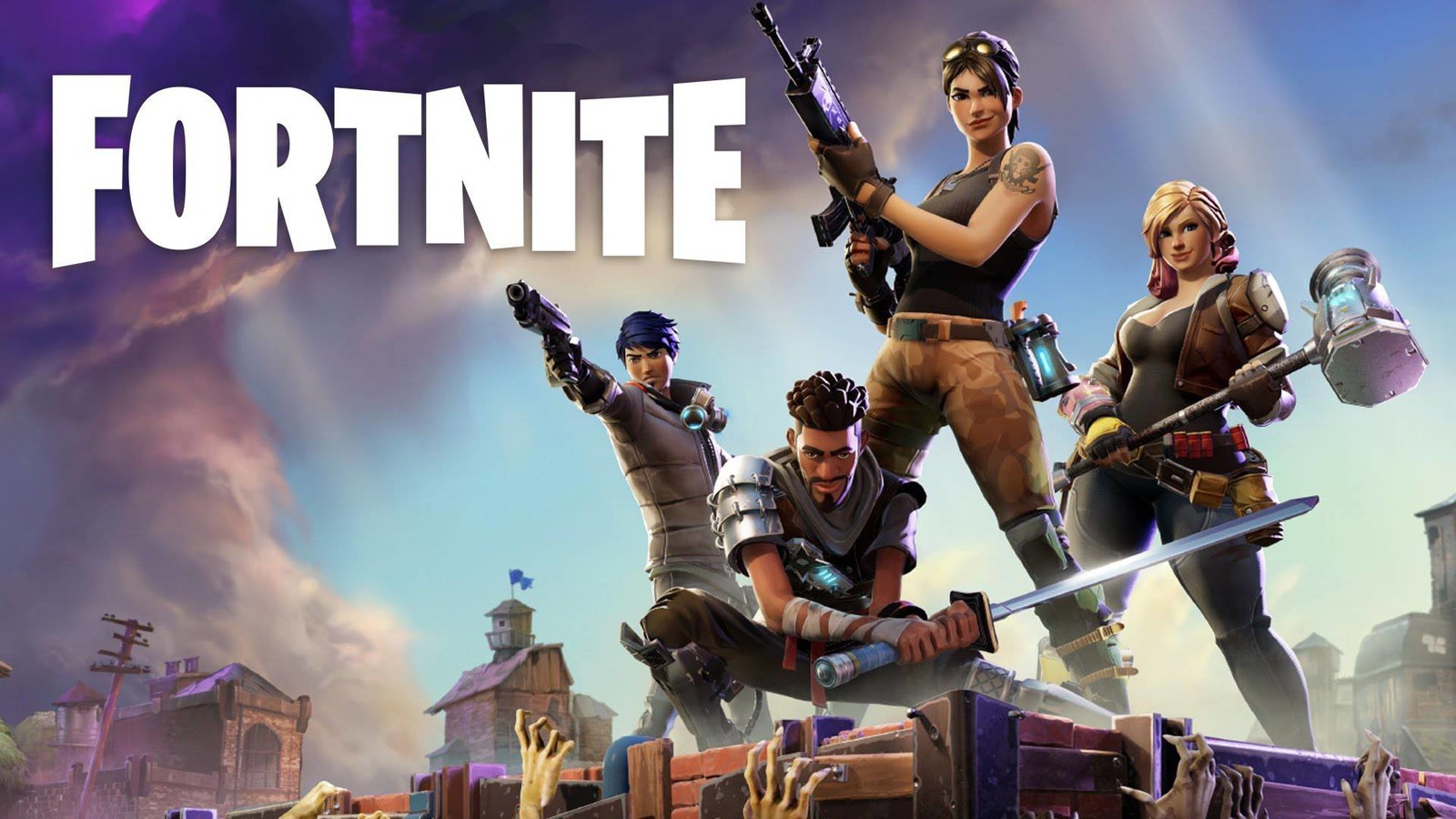 The immensely popular gaming title "Fortnite" is now available for everyone on iOS without needing an invitation. A few weeks back, the mobile version of Fortnite was rolled out for iOS devices but back then the users had to sign up to be invited to special events in order to gain access. Recently, the developer Epic Games has made an official announcement stating that Fortnite is now available to anyone with a compatible iOS device.
Fortnite is already available on Xbox One, PlayStation 4, Windows, and Mac. iPhone and iPad users waiting eagerly can now download "Fortnite Battle Royale" for iOS from the official Apple App Store. The game requires iOS 11 and an internet connection. While the game is free-to-play for all iOS users, several iOS devices aren't supported due to hardware limitations. Below is the list of supported devices as well as unsupported devices as officially mentioned by Epic Games.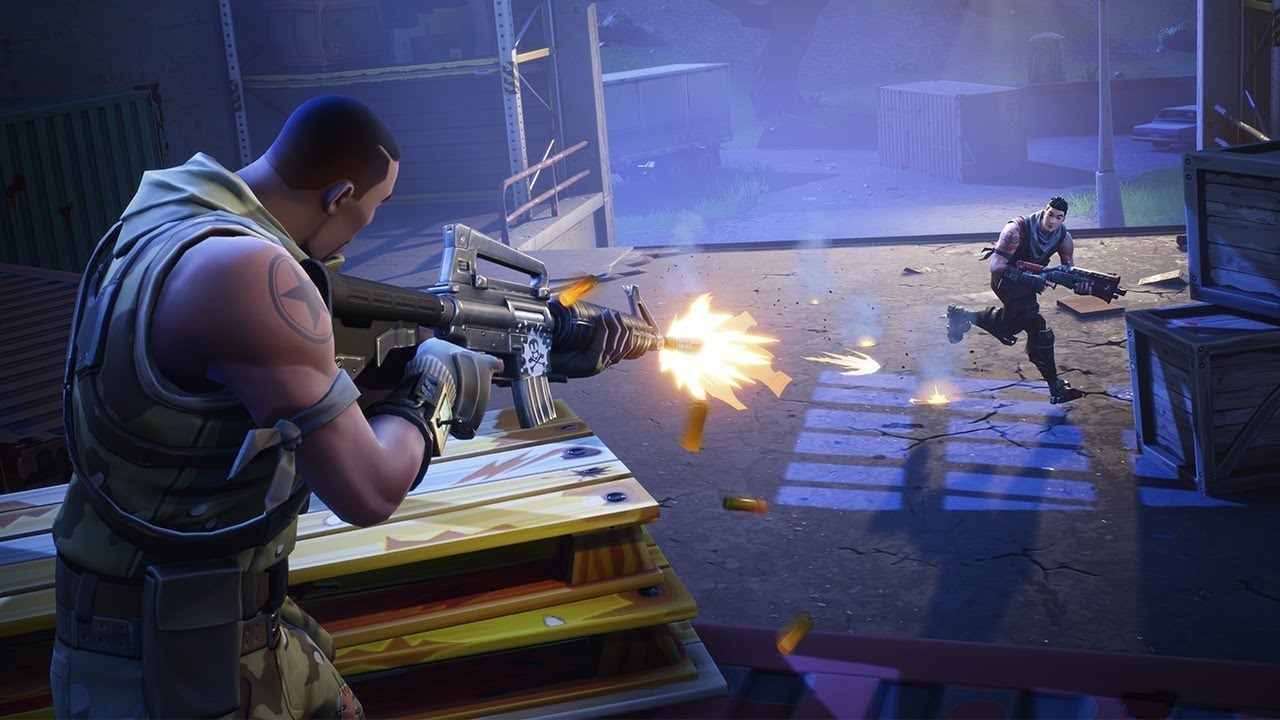 Compatible iOS devices –
iPhone SE
iPhone 6S
iPhone 7 / 7 Plus
iPhone 8 / 8 Plus
iPhone X
iPad Mini 4
iPad Air 2
iPad 2017
iPad Pro
Non-compatible iOS devices –
iPhone 5S
iPhone 6
iPhone 6 Plus
iPad Air
iPad Mini 2
iPad Mini 3
iPod Touch
On mobile, Fortnite is the same 100-player PvP game you know from PlayStation 4, Xbox One, PC, and Mac. Same map, same gameplay, same weekly updates. Build your fort as you battle to be the last one standing. Jump in and squad up with friends around the world or in the same room!
Besides, Epic claims the iOS release will get the same weekly updates as other platforms. An Android version of Fortnite is also in the works and will be introduced within the next few months.
Download Fortnite from the App Store. It's free and no invite is needed!