Gameloft's 'Rayman 2: The Great Escape' Free today for iOS
Gameloft is offering you a special gift every day from December 1 to 24. Full version of 'Rayman 2: The Great Escape' game which costs $4.99 is now available FREE for iPhone, iPod touch, and iPad; for a limited time as part of Gameloft's Twitter Advent Calendar.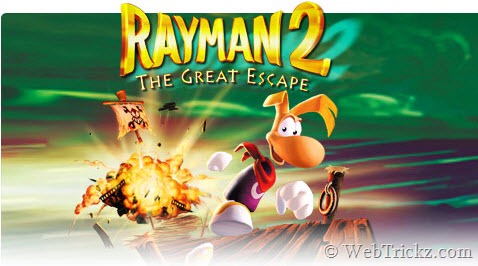 Rayman, the world-famous video game icon, is back and ready for action! Relive all the enjoyment of Rayman 2: The Great Escape, the game that brought the armless hero into 3D environments for the first time!
Grab it quickly, this offer only lasts 24 hours! Don't forget to Follow @gameloft on twitter for tomorrow's gift. Enjoy free gifts and have a great holiday season!
Download Here [iTunes Link]