Get 1Password Pro Free for iPhone & iPod touch
Agile Web Solutions is offering there award-winning application '1Password Pro' as a Free gift until December 1st. The App is available for iPhone and iPod Touch.

1Password secures your most private data like passwords, licenses, social security numbers, credit cards, etc. without inconveniencing you. It can create strong, unique passwords for you, remember them, and restore them, all directly in your web browser.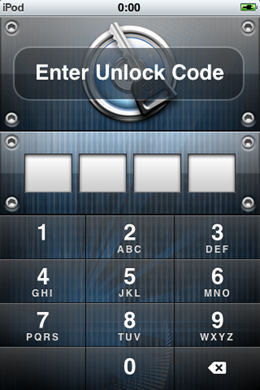 Key Features:
Saves web site login credentials
Locks your data behind both a four-digit unlock code and a master password
Has a browser built right into it
Syncs safely and securely with 1Password for the Mac over Wi-Fi
Data backup
Copy and Paste function
Enhanced integration with Mobile Safari
1Password touch Pro requires iPhone or iPod touch with iPhone OS 3.0+ installed.