Now you can download spicy and awesome stuff from Rockstar like rockstar wallpapers & screensaver, game wallpaper & screensaver, avatar, Icons and free games too.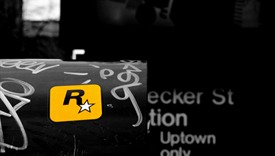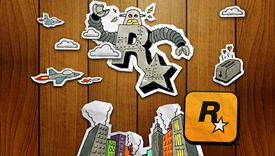 There are lot of wallpapers to grab, available in high resolution, widescreen and standard sizes. Optimized wallpapers are included for PSP, Blackberry and iPhone.
The Game Wallpaper collection has smashing wallpapers of GTA Vice City, Liberty city, San Andreas and GTA 1V. Other are of Midnight Club, Max Payne 2, 3 and many more..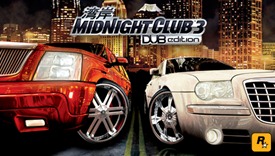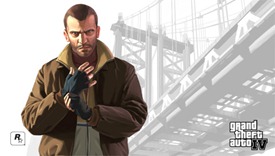 So, what you are waiting for ? Download them and glow up your desktop 😀