Get the Microsoft Tag application for your iPhone
Microsoft Tag transforms physical media (print advertising, billboards,product packages, information signs, in-store merchandising, or even video images)—into live links for accessing information and entertainment online. Microsoft Tag is a unique two dimension codes which uses triangle shapes and colors to store data. Just aim your camera phone at a Tag and instantly access mobile content, videos, music, contact information, maps, social networks, promotions, and more.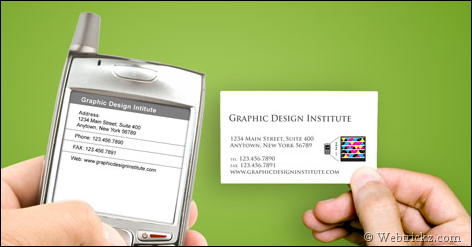 Tag means no more fumbling with URLs or texting shortcodes! Just launch the Microsoft Tag application, snap the Tag, and in a blink you can view the content! Go to gettag.mobi with your mobile phone, or click here to send an SMS with a download link to your phone.
The Microsoft Tag Reader works on the following mobile platforms:
Apple iPhone
Blackberry 81xx, 83xx and Bold
J2ME based handsets
Symbian S60 3rd Edition
Windows Mobile 5 and 6