I've found a great way which provides the same taste, as you get while searching on Microsoft search engine 'Bing'. Computer Bild has came out with an awesome service, which lets you create your own Google search home page with an individual background image.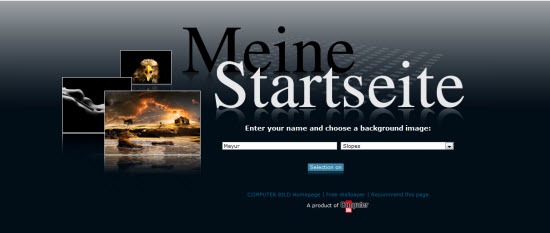 Go to this link "My Home". Then enter your name and choose a background from one of the 30 motives. Now click on Auswahl and you will receive your personal home page.
Check out my homepages by clicking the images below: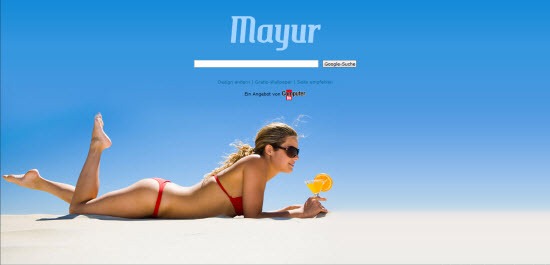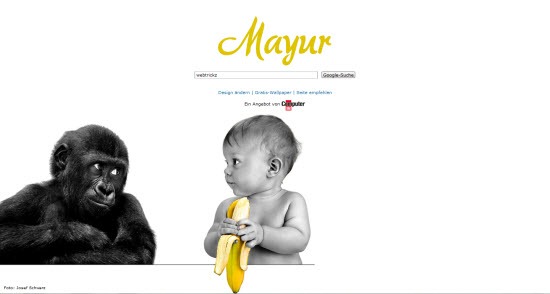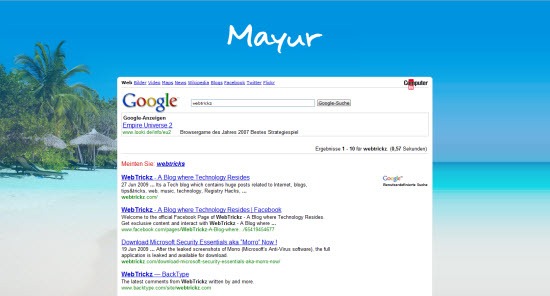 All the 30 background images are really awesome.
The main drawback about this service is that it's in German language, but you can easily recognize it. Don't worry – The search results offered are in English only.