Google Apps & Gmail are out of Beta ! [Hooray]
After being in beta stage for more than five years, Gmail has now left behind its beta tag. Now you'll not see the word 'beta' along with the Gmail logo and Google Apps too.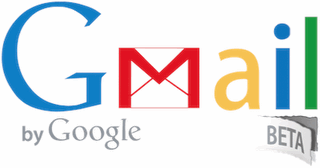 Gmail, Google Calendar, Google Docs and Google Talk — both enterprise and consumer versions — are now out of beta. "Beta" will be removed from the product logos today, but we'll continue to innovate and improve upon the applications whether or not there's a small "beta" beneath the logo.
Google Apps is out of beta (yes, really)  [Google Official Blog]