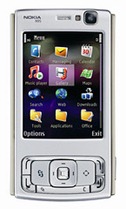 Google has now launched Google Mobile App for Nokia S60 smartphones.
Google Mobile App gets you the information you need quickly, with instant access to Google Search, and launches your favorite Google products. Now you can Stay connected on the go with Gmail, Search, Maps and other Google products.
Check below the products available for your Nokia S60 phone.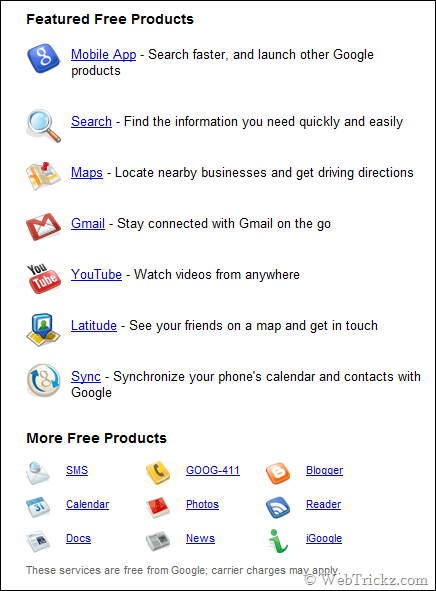 You can download Google Mobile App by visiting http://m.google.com on your phone.
All these services are Free from Google, but carrier charges may apply by your service provider for downloading and running these apps.
Google Mobile   via   [ Google Mobile blog ]