Grooveshark, one of the best free service to listen music online, now has its mobile music app for iPhone, iPod touch and iPad; finally available in the iTunes App Store!
Grooveshark for iPhone connects you to the world's music library. Search and play millions of songs, and access your favorites and saved playlists with your Grooveshark account. It also has extras like Radio and Offline Caching to listen songs offline (for Airplane Mode).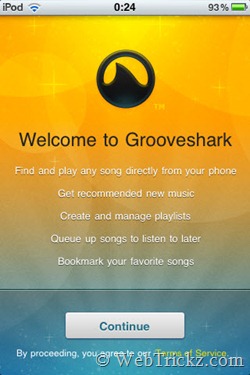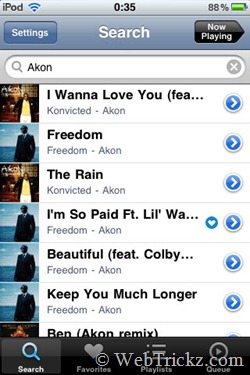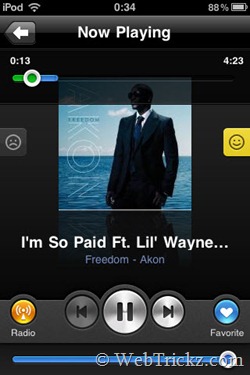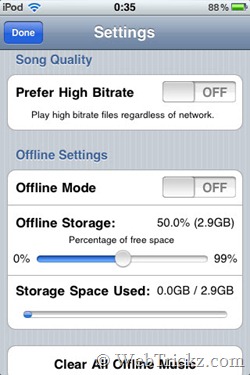 The free account provides Free 30-day trial. For unlimited access beyond the trial period, go to and sign up for $3 per month.
Download Grooveshark App  [Free]