It's fair to assume that practically everyone uses Google regularly for something or other. And, after we've registered into our Google accounts, which is typically necessary to utilize Google products, the firm now records a lot of what we do online.
If you travel around services as you describe, and if you're logged on, Google gets information about you. Even while Google claims that this is all to deliver better service, consumer watchdogs worldwide are concerned. Several photographs were taken of persons engaged in personal or intimate moments and nefarious acts. Many people are also concerned about the possible security risk posed by Google Street View. Before committing a break-in, criminals might use Street View to scout out a home's defenses and environs.
While the new Google privacy policy does not allow the search engine to collect more information about users than before, it does allow Google to do more with the personal data it collects across its numerous services. By combining personal data, Google can provide users with more complete and educated results based on their actions on YouTube, Google+, Gmail, Web Search History, and keyword search sessions.
In essence, Google isn't alone, and privacy breach is nothing new. This is a major and growing issue on a variety of devices and services, including smartphones, vehicles with navigation systems, artificial intelligence (AI) devices like Google Home and Amazon Echo or Alexa, Apple Siri, Google Assistant, Microsoft Cortana, Samsung Bixby, and anything else linked to the Web.
Chrome, like Gmail, stores your user ID and device ID in far too many categories. Chrome claims to link all collected data to devices and persons, unlike Safari, Edge, and Firefox. Safari gathers browser history, usage statistics, and location information from users but does not link them. Neither Firefox nor Edge can link use data. On the other hand, Chrome claims to gather all of those data fields and correlate them to user IDs.
Google Online Privacy: Keeping Your Information Safe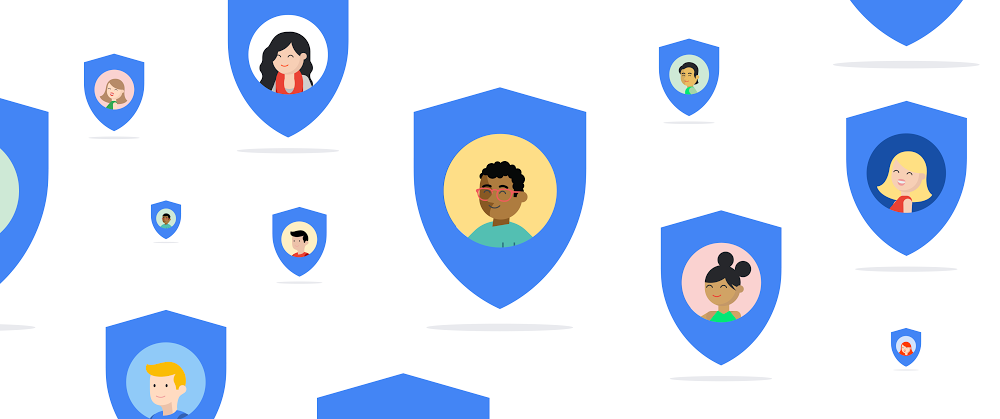 If you don't want to be tracked by Google, the simplest method to keep your anonymity is to avoid using their services. You may also clear your browsing history and prevent Google from gathering keyword research data on your search searches.
Another issue with Google's new privacy policy is that it frequently sets the bar for other internet giants and social media sites. Others will follow Google's lead and require gathered data from users, making securing your info and maintaining online privacy increasingly tricky.
Google earns money by selling personalized advertisements for you based on your search or behavior. The majority of the adverts are based on search terms. As a result, Google's proposal to replace cookies with so-called Federated Learning of Cohorts (FLoC), a creative way of saying "anonymization" of individual users into groups of persons with shared traits, is precisely the type of ingenuity you'd expect from an ad behemoth.
Problem with the Incognito Mode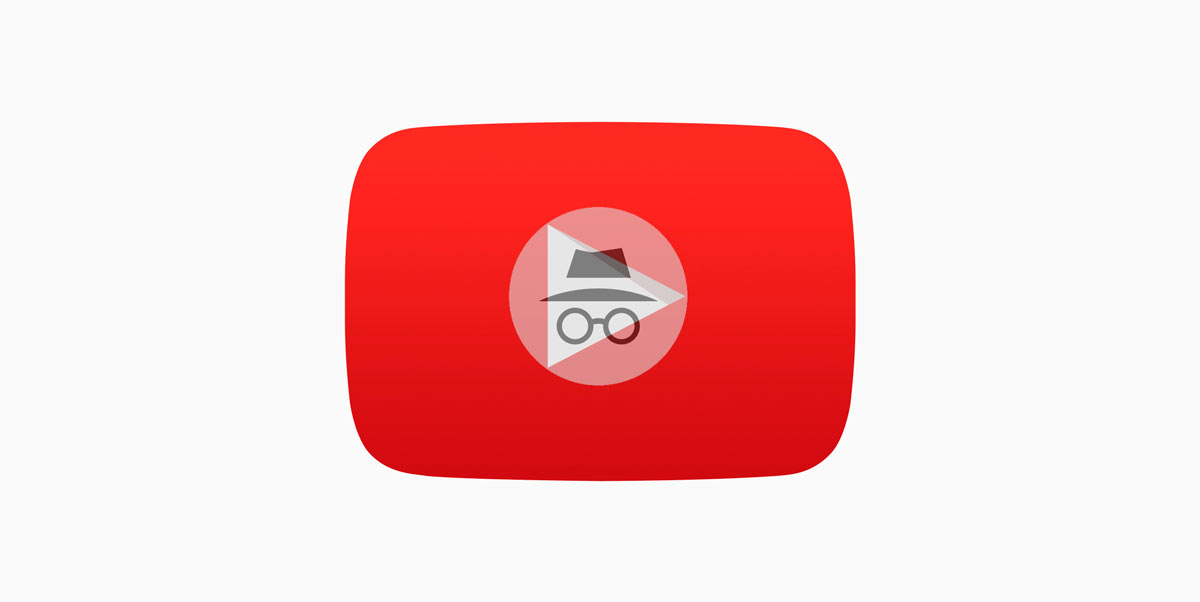 Even though we want to believe that Incognito Mode is making us safe and private, this situation does not apply to Chrome itself totally. Chrome will remove your browser history, cookies, and any other temporary files that you come across while using Incognito mode when you start a private browsing session.
There's a crucial difference to be made here. These files are deleted from your device, not from Google's servers. Remember that Incognito mode does not hide your browsing history from your employer, ISP, or government. If you want complete online privacy, you can browse safely using Chrome VPN by PIA. Because Chrome VPNs disguise your IP address in real-time, allowing you to surf the internet completely anonymously as long as the VPN is active. As a result, this is the most effective method of preventing Google from spying on you and collecting your data.
How to Change Google Privacy Settings?
You can use the following configuration modifications to limit what you share with Google using the options available inside the Google service.
Head over to Privacy Checkup.
See each section now, including Web & App Activity, YouTube Search History, and Location History. Under each, click "Manage activity" to understand how Google uses your data and switch off any sections you don't want to be collected.
Next, you can check out the "Make advertising more relevant to you" menu. Here, you can block the ad personalization service of Google, so they will not collect data about your preferences for Google or YouTube ads.
Select "Control what others see about you" from the drop-down menu. Turn this off by clicking "Edit your shared endorsement setting." This setting will prohibit your reviews from displaying in the Google Play Store or Google Maps for locations like restaurants or applications.
Now choose "Assist individuals in connecting with you." You can turn it off here if you don't want people to find you through Google products and their accounts.
One more step will be to manage your Google Photo settings from the drop-down menu. You can disable Google's ability to identify your face here. This is utilized if others take images of you and upload them to Google Photos, automatically detecting and building albums for you.
Select "Manage what you share on YouTube" from the drop-down menu. I turn off everything so that no one can see my playlists or my reactions to videos.
Last but not least, visit Data & Privacy section for further information. This allows you to disable Google's collection of information on how you can use its services, such as your YouTube search history, voice data, geolocation, and more.
RELATED TIPS: