In our daily life, we clean out lots of devices and products to keep them away from dust, dirt and maintain their life. But we don't know the right way to perform this task, which leads to improper results and damages too.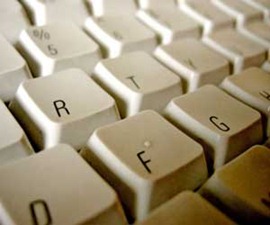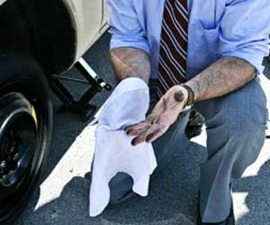 HowToCleanStuff.net is a site that provides all the tips and methods to clean any of your stuff in a proper manner. Now you don't need to search for various tips and advice. It includes cleaning and maintenance tips for almost all types of products.
Some of these may include cleaning automobiles, glass, furniture, carpets, shoes, removing hard stains, interior and exterior surfaces, household appliances, bathrooms, kitchens, etc.
It provides useful tips regarding proper cleaning and washing your pets like cats and dogs. You also get tips on How to clean your electronic devices like LCDs, laptops, keyboards, iPhones, mobile screens, printers, fix scratched CD/DVDs, and a lot more.
Some Examples:
So, Get ready to clean your things; the proper way 😀