If you're on Google Plus then you must have noticed several profiles using a combination of images which are parted into 5 individual photos but looks a single image if adjoined. This is something really impressive that enhances the look of your profile. One can chose to use any 5 favourite photos (150 x 150 each) but a ordered banner looks much cool. Here is a free web service to easily Make Google Plus banners for profile in a few clicks.
1. Visit gpluspic.com/banner and upload your desired image (JPG, GIF or PNG).

2. After uploading, choose the area to crop that you want to set as your profile banner.
3. Hit 'Preview and Download' button. Save the images in order to your desktop and give them names like 1 2 3 4 5 because they have similar names and aren't in image format.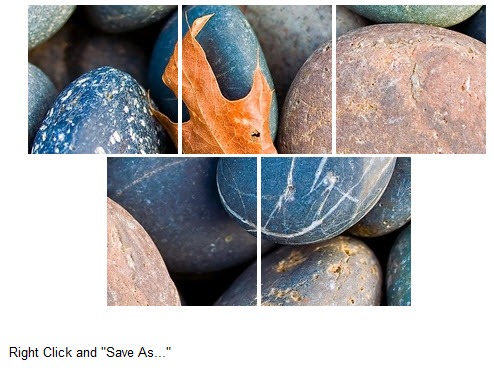 4. Open your Google+ profile and click on Edit Profile.
5. Click on the Add some photos here section.
6. Click 'Add Photo'. Upload the first image of the set. Similarly, add the other images in their correct order and select Done editing. The images are saved in Scrapbook photos.


You can create and share your Google+ profile banners by using Google+ banners tool.