The camera shutter click sound integrated by default on Android is the most annoying and loud sound produced when taking a picture. Unfortunately, there is no way to mute the creepy camera sound on an unrooted Android device unless you switch it to silent mode, literally to take some photos. However, if you have a Rooted device or are using Cyanogen Mod (CM) custom ROM on your Android phone, then you can completely disable the camera click easily, and take shots silently without disturbing your mates.
This is a pretty simple method that just requires rooting and not any complex tasks. It should work on most Android phones (rooted) and those running CM7. We've tried it on LG Optimus One with void #forever custom ROM installed and it worked perfectly.
Steps to Turn Off/Mute CyanogenMod Camera Sound on Android Phone –
1. Install ES File Explorer on your phone.
2. Run ES File Explorer, go to its Settings > Home Directory. Change the default value (/sdcard/) to (/).
3. Then navigate to the bottom of settings and enable the 'Root Explorer' option. Click Yes when the Experimental Feature box pops up to grant it super user permissions. Also, tick the 'Mount File System' check box to mount the system as writable.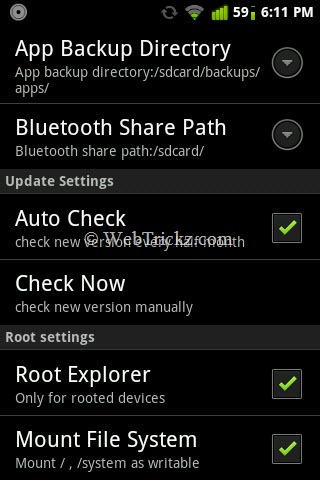 4. Next, open the Local directory in ES File Explorer. Navigate to:
"/system/media/audio/ui/camera_click.ogg"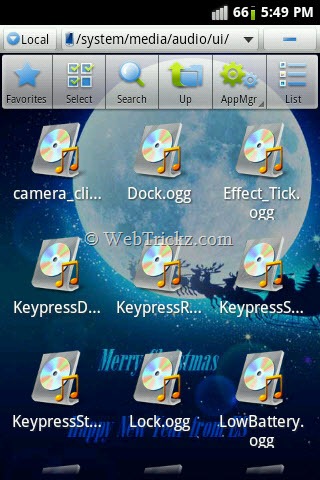 5. Tap on the camera_click.ogg file and rename it to camera_click.mp3.
That's it. Open the camera and take a snap. Voila! No more shutter sound. 🙂
Tip: If you're using CM 7.1.0, then you can now quickly disable camera shutter sound from settings: Settings > CyanogenMod settings > Sound > Mute camera shutter.
Source: CM Forum