How to Find Unread Emails in Gmail

Gmail by Google is one of the most popular webmail service, offering a lot of handful features for easy access. But there is no easy button to check your unread messages or mails in Gmail. Below is an easy way to do this task which most Gmail users don't know.
To find Unread emails in Gmail, just type is:unread in the search bar and hit Enter.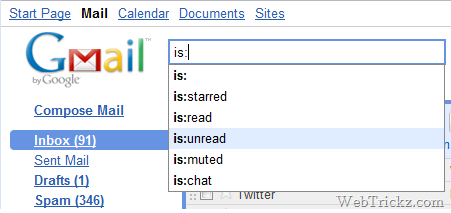 You'll now see the list of all the unread email messages, which you missed or skipped to read at a certain time. Hope you will find this post helpful. 😀