It's been a while since the OnePlus One is around and like any other phone, there are few issues that users may encounter, and thankfully most of these are related to software. We thought it would be a good idea to compile some of the common issues and propose a known working solution. After all, it is such a wonderful phone, and software issues shouldn't make you tear your hair off or move off the love you have for the phone.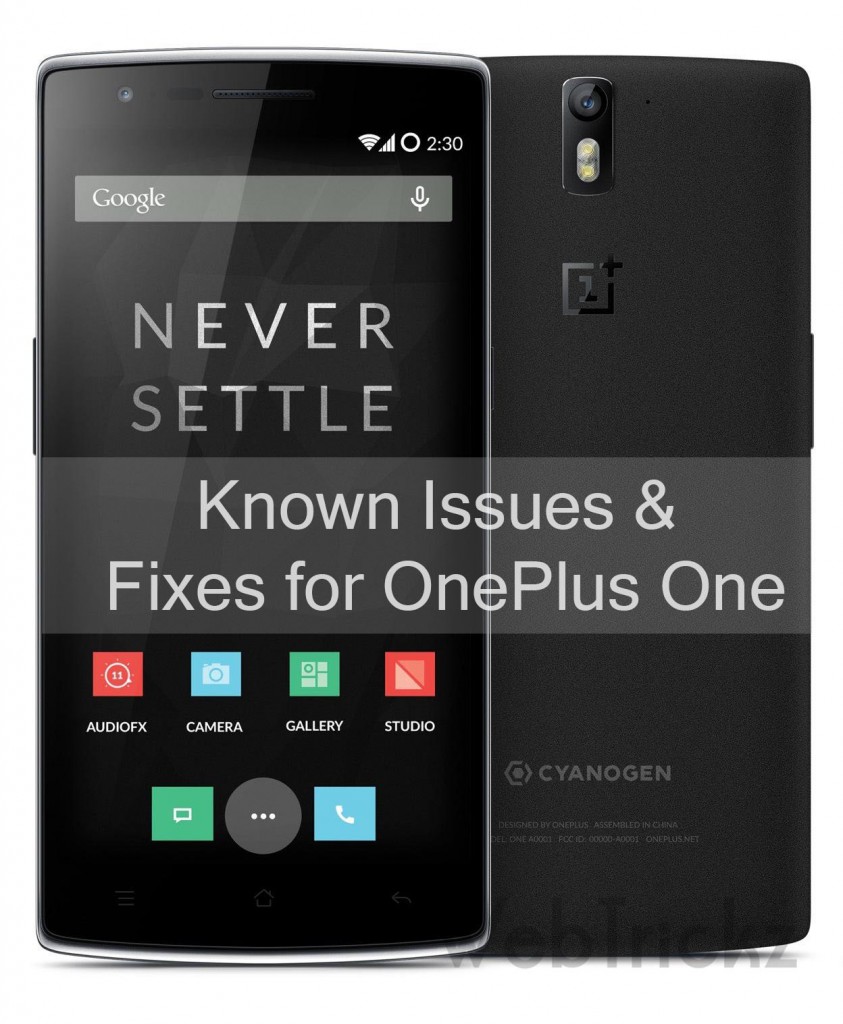 Double Tap To Wake won't work: This is easily one of the best features of the phone. So good that some are addicted and go about tapping screens of other phones! But at times when it won't work the way you want it, it pisses you off. Here are some fixes:
The screen has a thick layer of dust accumulated and the touch is not getting registered. Wipe the screen off with a soft, dry cloth or screen cleaning solution.
Check for the quality of your screen guard as many a time, substandard ones screw up the touch.

Finally, in case a setting has been changed accidentally, correct it – Go to

Settings > Display & lights

and

ensure

 

Prevent accidental wake-up

is not checked and that

Double-tap to wake

is checked.
---
Battery starts draining faster than usual: OPO is known to deliver a good battery backup (4-5 hours of SOT). But at times there is a drastic drop in the performance of the battery. Here are some fixes:
Try turning off the Auto Sync option in the Slide Down Toggle Menu options.
Move the Profile to Power Saver mode – Go to Settings – Performance – Profile.
Manage your apps better – check for any new app that may be sucking the hell out of your battery! Hop over to Settings – Battery, and 'force stop' those apps the culprits. Of course, choose the ones based on your priority.
Reduce the screen turn-off time to 30-seconds! Hop over to Settings – Display and Lights – Sleep.
Re-calibrate. Drain the battery fully, charge for 6 hours. Then subsequent 3 charges, charge when it touches 10% and then charge it to 100% at one go.
---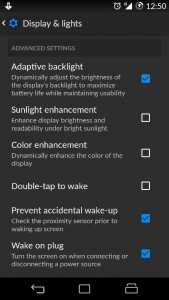 Touch Issues: For some reason every now and then there is a flurry of touch issues on the OnePlus One and it could be for multiple reasons. Here are some suggestions in case you were to encounter them.
Reboot the phone and the issue should be gone. What is the reason you ask? Well, we are trying to find out and so is OnePlus.
This one is really funny but does work wonders – Change the theme, and go back to one of the pre-loaded themes, and reboot.
Hop over to Settings – Display and Light – Adaptive backlight. Un-check.
The latest 50Q update seems to have introduced some touch issues so one will have to either flash a factory image or wait for the next update.
Keyboards give ghost types or fail to register the touch. Turn off the Gesture typing in the respective keyboard settings.
If you have ghost touches outside of the keyboard, try unchecking the Settings – Display and lights – Color Enhancement.
---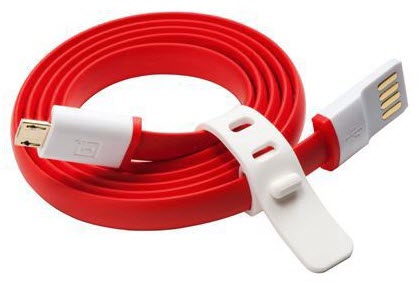 Charging Issues: Tons of people have reported slow charging or the phone doesn't charge at all. Here are few things you can try:
Check if you are inserting the plug into the phone's slot properly. The white portion should be at the top.
Try a different charger and check. If it works, the cable provided could be faulty.
Hold the volume down and power button to move into the recovery mode, charge.
Turn off the phone and plug it in for 6 hours and turn it on.
---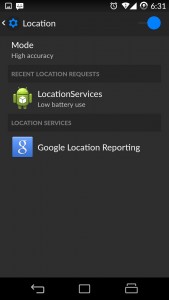 GPS locking not working or too slow: This issue was mostly in the 44S build and was fixed in the 50Q build. But if you still observe the issue, here is what you can try:
Check if you've granted location access to Google Maps.
Set the location accuracy to Highest.
Toggle between data connection and Wi-Fi to check if there is a change.
Try using Faster GPS and it should work.
Reboot.
---
Misc. Issues: There are many other issues like phone overheating, yellow hue, dead pixels, phone not booting at all, charger plug getting overheated, and such. There is no fixed or proper solution for these and you may have to bring your device or charger to the SVC and have them perform checks and see if you can log a ticket to get the issue resolved. In the worst-case scenario, do a Soft Reset and then a Hard Reset to see things work and then bring it to SVC. Here is the list of locations in India.