Songbird is truly a unique music player which promises to be the
Firefox of media players. I'm a big fan of songbird as it offers support for various useful Add-ons like Firefox browser does.
After using Songbird for 2-3 days in Windows Vista, I encountered a problem with it of not giving out the sound. The song started playing but I was unable to hear any sound. Then I checked it using Windows media player and the sound was perfectly coming.
This is probably a issue with Songbird. To fix this problem, just open songbird > click Tools tab > select Clear private data.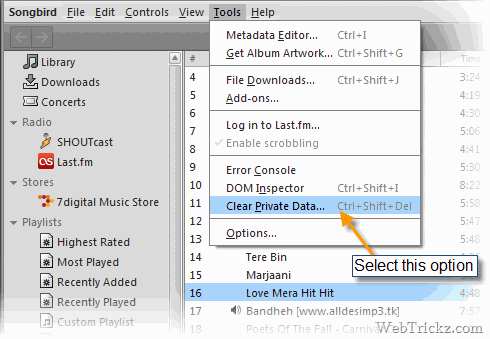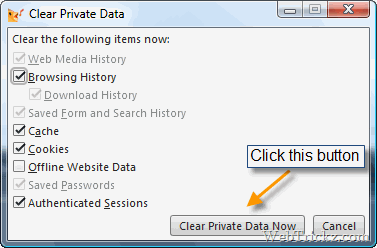 That's it. Now your songbird should produce the songs sound without any problems.