Bought a new widescreen LCD but hate those black borders? Then here is a small tweak to make your videos/movies look LARGER.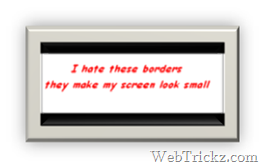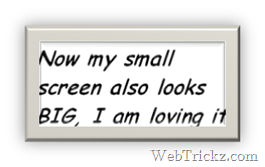 1) Install the VistaCodecPack or FFDSHOW.
2) Open "Video Decoder Configuration" (Start>>Programs>>Vista Codecs>>32bit Tools OR Start>>Programs>>FFDSHOW).
3) On the left hand side you will find "Resize and Aspect", check that. On the right hand side select "Resize to Screen Resolution" and make sure "No aspect ratio correction" is selected.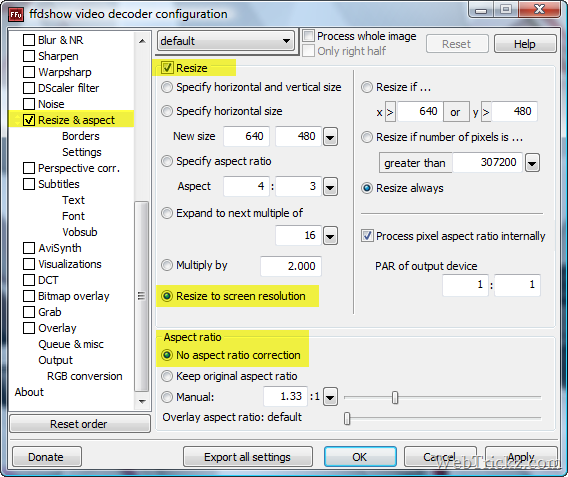 That's it, click apply and play any video. This needs to be done just one time and the videos or movies will automatically resize to full screen. N-Joy 😀