HTC has just announced a majority of new smartphones at the MWC 2011, Barcelona which are actually successors of its former phones. They've also unveiled a new Android tablet "HTC Flyer" with HTC Sense. Check the Official specifications and Pictures of HTC Incredible S and HTC Desire S below:
HTC Incredible S: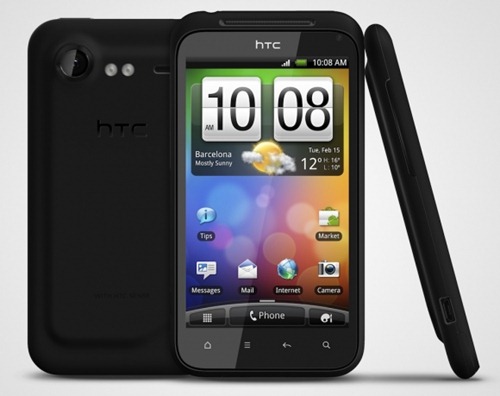 HTC Incredible S
The alluring HTC Incredible S smartphone combines cutting-edge design with a premium mobile experience for those who dare to be different. Showing what can be achieved when engineers and designers work together to raise the bar for mobile phone design, the HTC Incredible S smartphone features a stunning, contoured body that highlights the internal hardware components of the device. Capturing and viewing video in crystal clear High-Definition has never been so easy and a bright 4-inch WVGA Super LCD display and stereo surround sound bring a vibrant cinematic experience to the palm of your hand.

HTC Incredible S also takes high quality pictures with its 8-megapixel camera with dual flash, and it easily enables videos, photos and music to be shared from the handset direct to a TV using DLNA® technology. Thanks to the HTC Incredible S's front facing camera and video call functionality, users will constantly be able to chat with their friends face-to-face.
HTC Desire S Photos: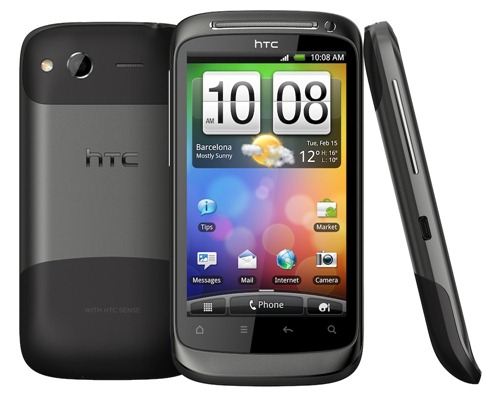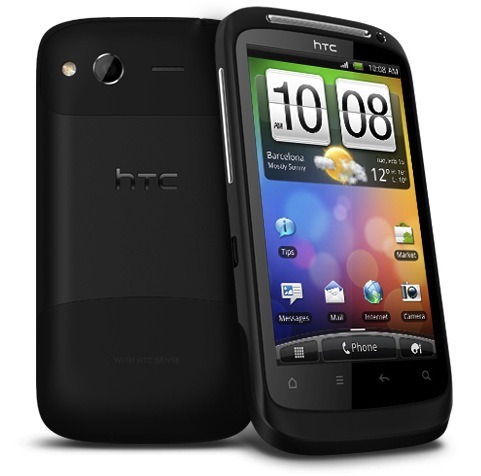 HTC Desire S
As a successor to the popular and award-winning HTC Desire, the new HTC Desire S blends stunning design with power and speed. Inspired by the HTC Legend™ smartphone's aluminium design, the HTC Desire S is sculpted out of a single block of aluminum making it feel solid and natural in your hand. With Qualcomm's new 1GHz 8255 Snapdragon™ processor, the HTC Desire S offers snappy performance and power. It offers dual front and back cameras, High-Definition video recording and the 3.7-inch WVGA display presents multimedia content brilliantly.

Availability
The HTC Desire S, HTC Wildfire S and HTC Incredible S smartphones, will be broadly available to customers across major European and Asian markets during Q2 2011.
via [Slashgear]
Also See: HTC Wildfire S announced – Photos & Specifications