Infolinks Mobile App Released for Android and iPhone
'Infolinks New Mobile Application' has been finally released, available for both Android and iPhone. The app is free with a cool and impressive interface, allowing Infolinks publishers to view their Infolinks reports, clicks, impressions and more in real time. Now track your Infolinks earnings on the go, anytime and anywhere! Infolinks mobile app offers the ability to quickly view your earning reports, see stats in real-time, check payment history, account notifications, and read updates from Infolinks official blog.
Infolinks Real-Time is designed for iOS devices (iPhone, iPad, iPod touch) and Android devices. It's a fast, easy-to-use and secure app to keep a track of your earnings and payments, right from the comfort of your smartphone or tablet. One can view reports for a specific site or all websites on a daily, weekly and monthly basis. Real-Time features a graphical view of hourly reports in real-time, parameters listed include: Net impressions, Ads clicked and Money earned. You can also view your entire payment history.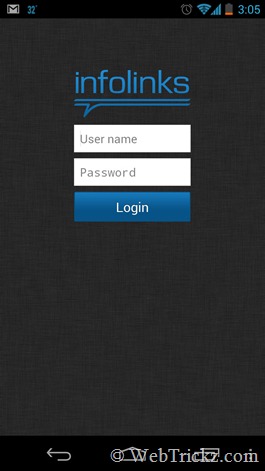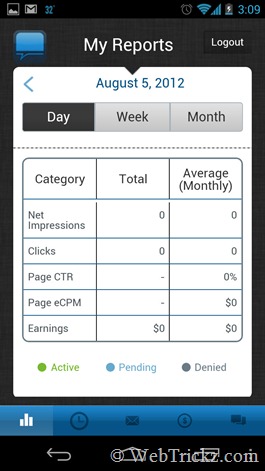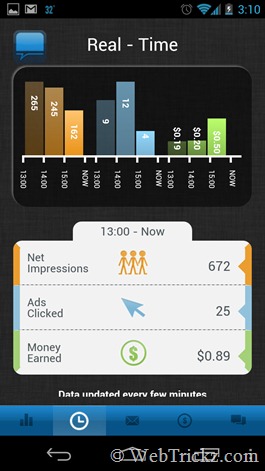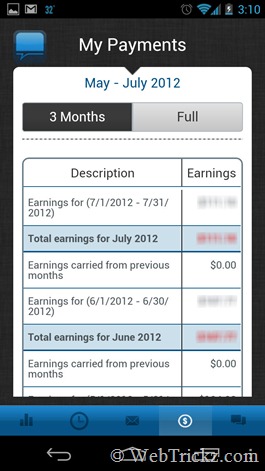 – Requires an approved and active Infolinks account
Download Infolinks Android App [Google Play]

Download Infolinks iPhone App [iTunes App Store]