Yes, the wait is over now! Instagram, one of the most popular app for iOS is finally available for Android platform. Instagram for Android has been a much awaited app, Android users can rejoice now as Instagram is no more available exclusively for iOS. Instagram offers a fast, beautiful and fun way to share photos with your loved ones. With Instagram, you can turn your photos amazing by simply applying one of gorgeous filtered effects in a single tap and share them with your friends and family. It's Free!
Instagram Says –
We've been working tirelessly to make this new Android app a first-class mobile photo-sharing experience. We've been meticulous about translating the Instagram experience to the Android platform. The Android app offers an extremely familiar Instagram experience when compared to the iOS app. You'll find all the same exact filters and community as our iOS version.
Instagram – Fast, Beautiful Photo Sharing [Now for Android]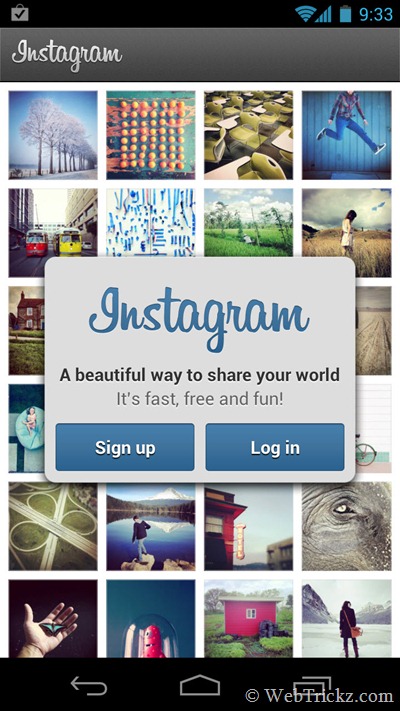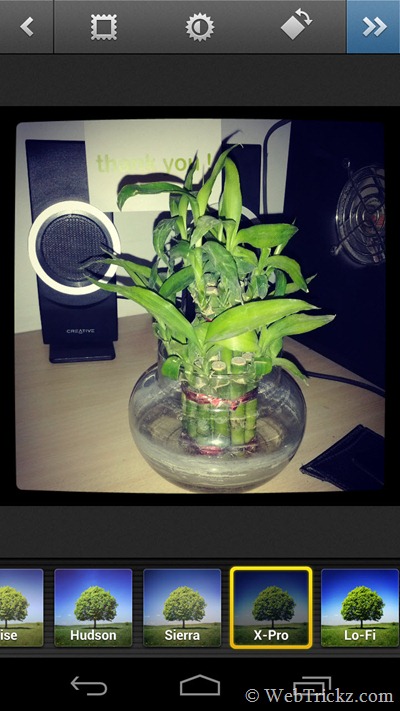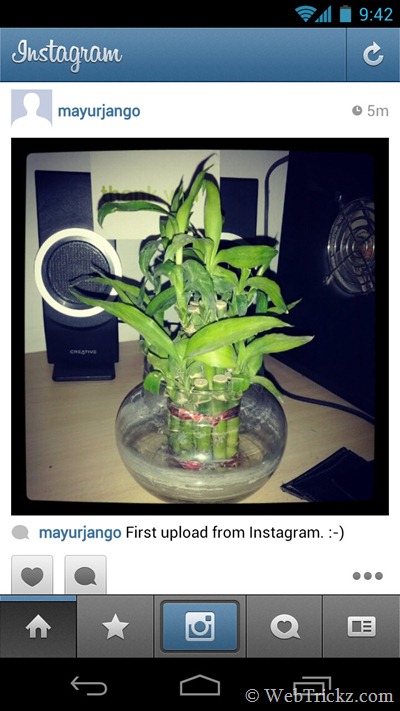 There are a few features in the Instagram iPhone app that aren't included in the initial version of the Android app. This include: Tilt Shift/Blur, Share from Feed, Live Preview and Share to Flickr. But the upcoming versions intend to bridge any differences.
Features :
100% free custom designed filters and borders
Lux works its magic by making your photos more vibrant and brings out details in your photos you couldn't see before
Instant sharing to Facebook, Twitter, Tumblr, and Foursquare (Flickr coming very soon)
Interact with friends through giving & receiving likes and comments
Works with Android versions 2.2 and above that support OpenGL ES 2
Full front & back camera support
And much much more…
Download Instagram for Android [Google Play Link]