So the LG G4 has been one of the most anticipated phones of the year and what usually happens when a flagship comes out is someone out there figures out a way to root the phone or draw something unusual to bring out more of the best in the phones. And if one roots the phone, the next thing they try to do is to install a custom recovery that lets them have more power to tweaks!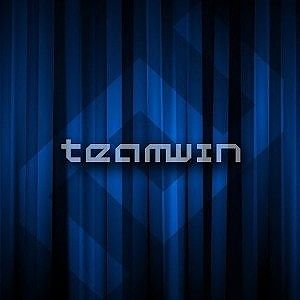 Here it is, the OFFICIAL TWRP for the LG G4. If you got one, just follow the simple instructions below and you are all set to try out the many different custom ROMs that are on their way in the coming days:
Pre-requisites:
ADB and Fastboot drivers
TWRP 2.8 recovery file for LG G4
The bootloader unlocked – refer to our tutorial 'Unlocking LG G4 Bootloader'
Important Note:
Backup all of your data
Unlike other companies like Xiaomi or OnePlus, LG will NOT support its warranty once you're through this process.
This method is applicable for International LG G4 H815 only. An attempt to try this on other models may brick your phone
Steps:
Copy the TWRP file twrp-2.8.6.0-h815.img into the phone's internal memory, preferably the root directory
Connect the LG G4 to the PC / Laptop
Right-click on ADB / Platform Tools folder while holding down the Shift Key and select 'Open command window here'
Now type adb reboot bootloader and hit enter – LG G4 will now reboot into the fastboot mode
Now type fastboot flash recovery twrp-2.8.6.0-h815.img and hit enter
Once done, type fastboot reboot and the phone will reboot
To verify, turn off the phone. Then press and hold the power button + volume down till you see the LG logo and then let go. In a few seconds, the TWRP menu should come up.