iPhone 4 gets Unlocked!
Here is some good news for owners of Apple iPhone 4, MuscleNerd and PlanetBeing has posted the news about iPhone 4 being unlocked. See their twitter status updates:
Looks like I now have an unlocked iPhone 4. 🙂

My soft-unlocked iPhone 4 (in Canada). I'll have video in a couple of hours once I can top-up the SIM. http://twitpic.com/24ycdv

Congrats to @planetbeing for first ever soft-unlocked iPhone4 http://is.gd/dqwvv (now to streamline it!)

We think we have 3 different ways to unlock once inside BB (the 3rd way was first to fully work for @planetbeing !)
Cydia running on iPhone 4 –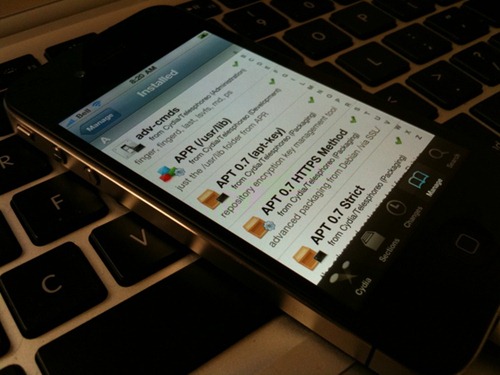 It is assumed that the unlock and jailbreak for iPhone 4 will be released soon after Apple releases the iOS 4.0.1 firmware update for iPhone 4, iPhone 3GS/3G.
via [@MuscleNerd]
Update – A brief demo of the iPhone Dev Team's iPhone 4 carrier unlock.