iPhone 4S vs. iPhone 4 [Camera Photos Comparison]
Lots of people have got their hands-on the recently launched iPhone 4S and the techie ones have started comparing it with the original iPhone 4. The exterior of iPhone 4S is apparently similar to iPhone 4 but its interior components do differ. The new iPhone 4S carries a powerful A5 dual-core processor, faster graphics, Siri voice assistant and most importantly a 8 megapixel camera with support for 1080p HD video recording at 30fps.
The new camera with a larger f/2.4 aperture lets in more light, so photos look brighter. And the advanced hybrid infrared filter keeps out harmful IR light for more accurate and uniform colors. Moreover, it features video stabilization that steadies shaky shots.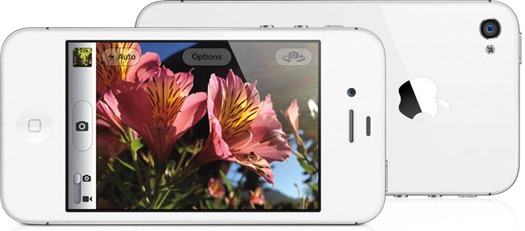 Now, if you already have an iPhone 4 and are thinking to get an iPhone 4S just for the sake of better 8MP camera, then make sure to check the below comparison between camera photos taken using the iPhone 4 and iPhone 4S. This might be a crucial factor in deciding whether it's feasible to buy iPhone 4S considering just its improved camera.
Side-by-Side Photo Comparison of iPhone 4S and iPhone 4 –
– By iLounge (See more @Flickr)
– By Andy (See more @Flickr)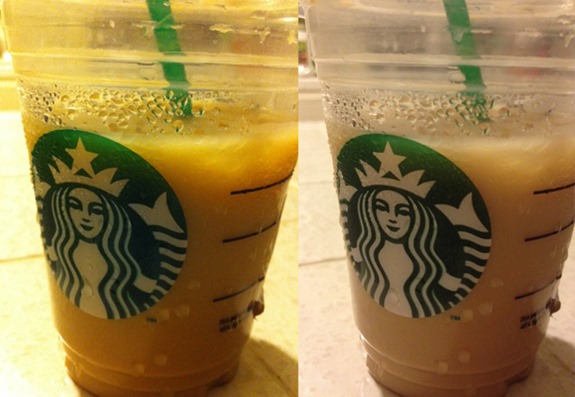 – See more at DigitalPhotoBuzz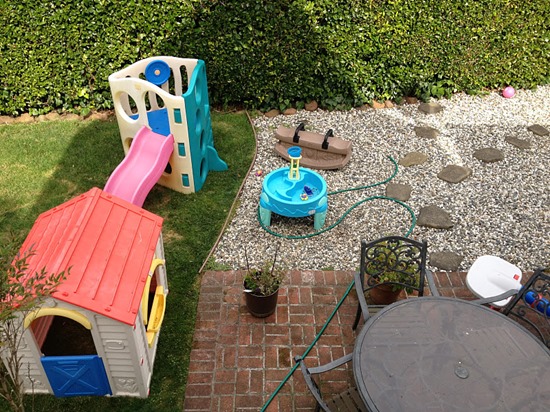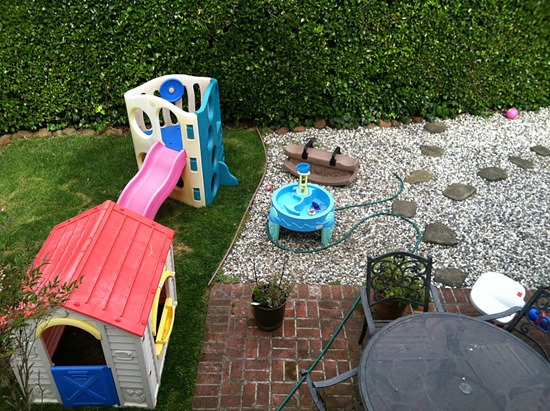 Credit: Robert Scoble
Video Camera comparison – iPhone 4S vs. iPhone 4
Additional sources: