Buying an Apple product involves a good investment, be it a MacBook, iPhone, or Apple Watch. At the same time, maintaining the device and protecting is yet another effort consumers have to make.
Taking proper care of your iPhone is not only crucial to sustaining it for a long time but also helps you get a good resale value when you seek a replacement. iPhones are not really economical to buy and they are equally expensive to get repaired. Therefore it is quite necessary to maintain your iPhone, more so if you plan to use it for the next 3 to 4 years.
Below are six tips to take good care of your iPhone that an Apple user must know.
Get a good screen protector

Getting a quality screen guard or protector is the first and foremost thing you should do right after buying a new iPhone. A tempered glass screen protector acts as a wall and safeguards your iPhone screen from scratches in everyday usage. Applying a screen guard further prevents screen breakage in case of an accidental fall or hard bump.
Another benefit of screen protection is that it can help in reducing eye strain. You can easily find anti-reflective screen protectors, that are said to reduce glare and even allow better visibility.
Restart your iPhone
Every electronic device needs a resting time to run efficiently and deliver a speedy performance. You can easily fix a slow and sluggish iPhone and other common issues with a quick restart or shut down. It's generally a good practice to restart your iPhone once or twice a week. Doing so helps clear cache and refresh the device's memory which can improve performance and make the iPhone run smoother.
That said, you should refrain from restarting your iOS device every now and then as iOS itself does a great job with memory management and maximizing battery performance.
Clean the charging port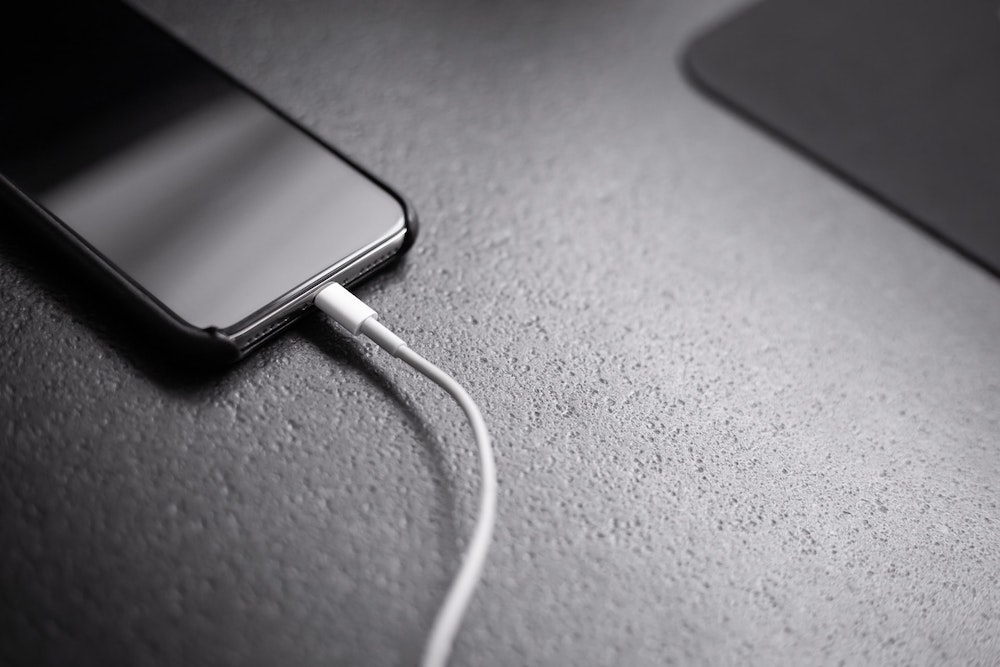 The iPhone's Lightning port can attract a lot of debris and lint over time especially if you stay outdoors. A clogged or dirty charging port is the most common reason for charging issues or poor charging on smartphones. It can also cause connectivity problems when you attach your device to a computer. Therefore it is important to maintain and keep the charging connector clean to avoid such issues.
There are several ways to clean the iPhone charging port. You can use a toothpick to gently pull out any chunks of dust or gunk. Make sure you switch off the device before doing so. If you are afraid of damaging the connectors, then it's better to seek the help of a professional to perform the said task.
Keep iOS updated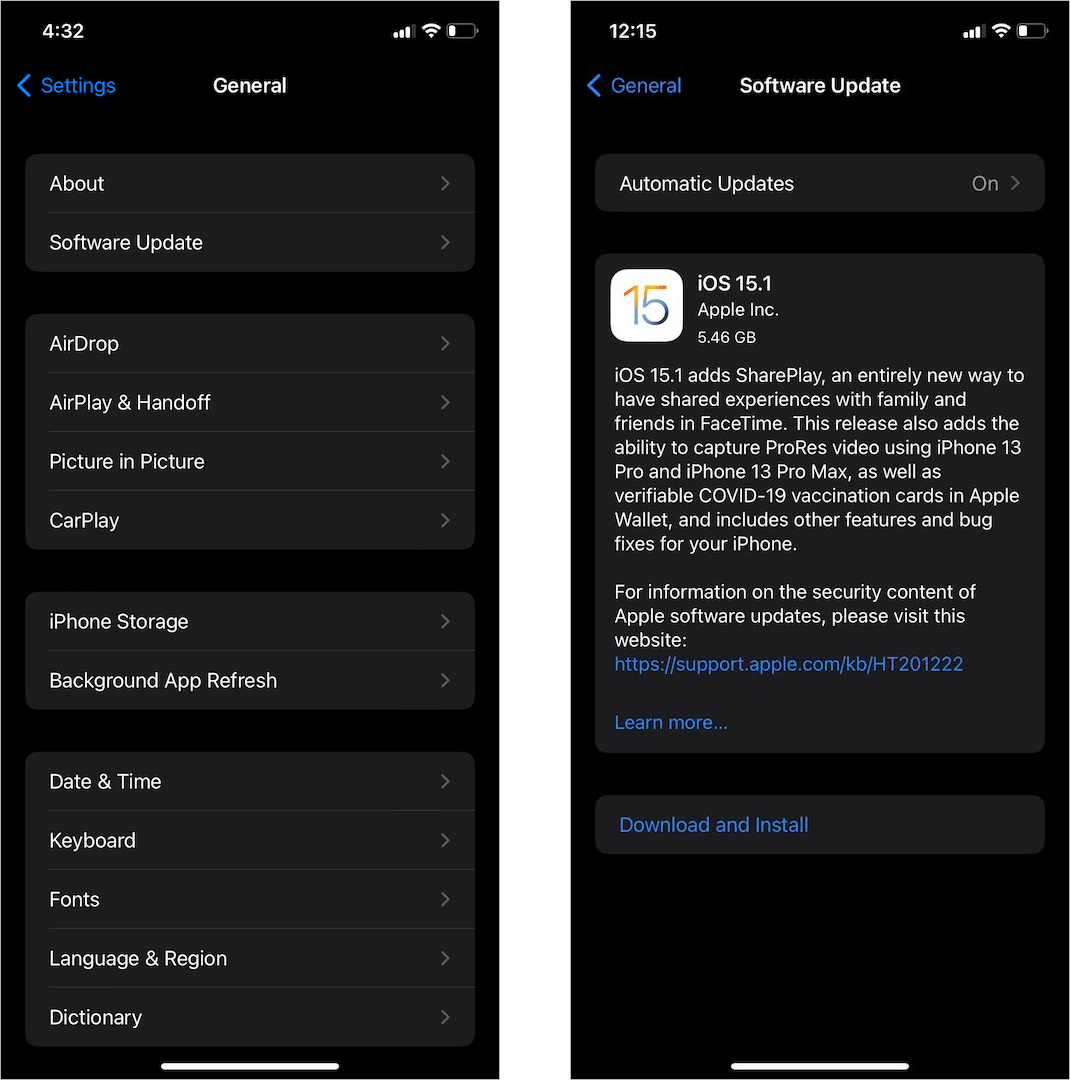 You should update your iPhone to the latest version of iOS to maximize its overall performance. Updating often helps in eliminating several bugs, brings in new features, and fixes unknown iOS issues which otherwise could even pose a security concern.
To update iOS on your iPhone or iPad, go to Settings > General > Software Update. If a system update is available, simply tap "Download and Install" to download the update and install it.
Insure your iPhone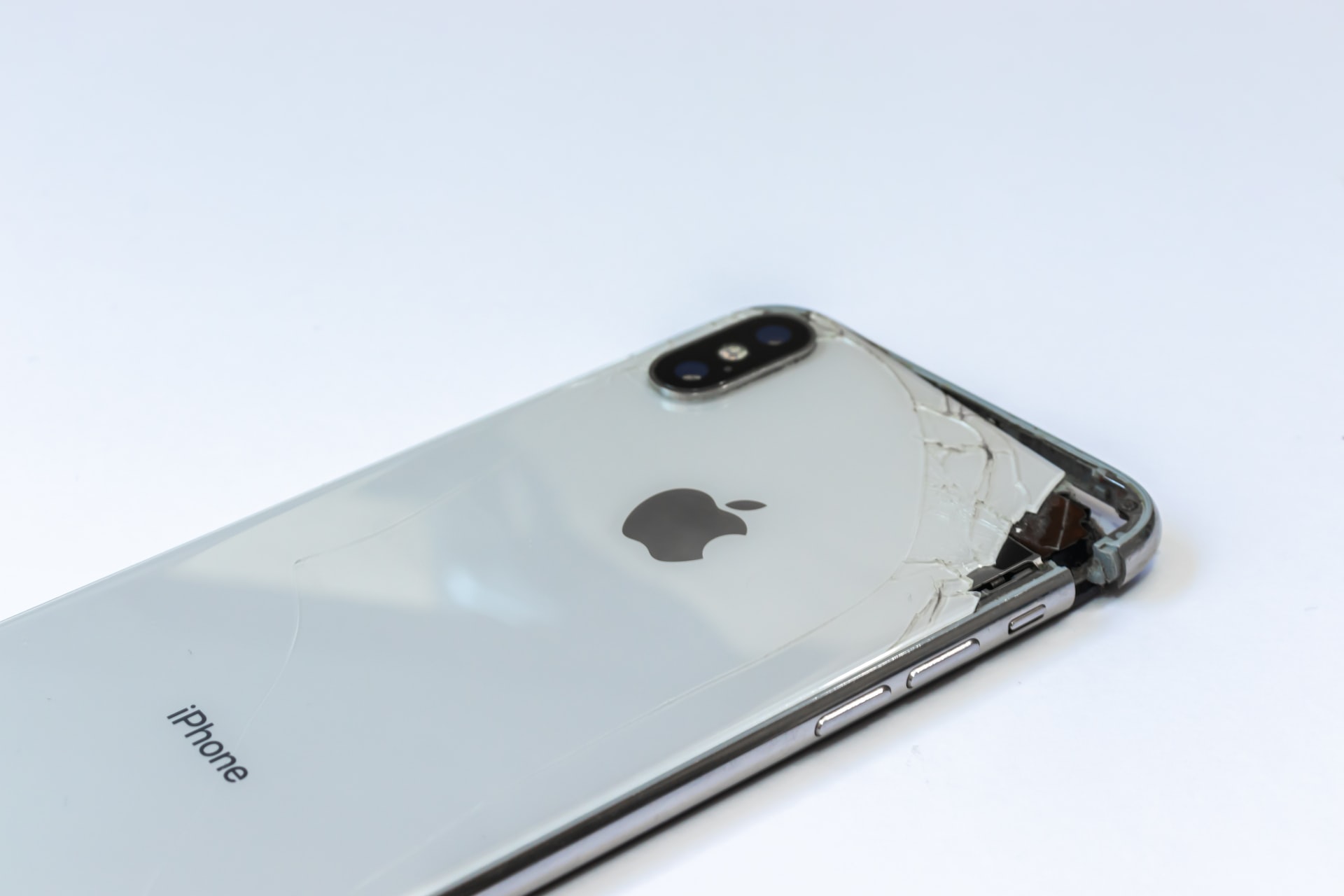 Getting insurance for your iPhone is one of the most sensible things you can do to ensure a long life for your phone. Though it is a very underrated practice, phone insurance can protect you from any financial loss concerning your device. You should check out different insurances and consider one that fits your need. Many insurances already cover mobile devices in their plan. For instance, renters insurance policy will protect you if your iPhone is stolen.
Any device, particularly a handheld device, is most susceptible to damages, theft, burglary, etc. Hence, opting for insurance that covers such unfortunate incidents could be a level-headed decision.
Stop allowing unnecessary apps to access location
Giving apps unwanted permissions such as Location Services can not only drain the battery but also make your phone run sluggish. You can circumvent privacy concerns by restricting location access to apps that don't really require it to work.
To turn off or disable permission for location,
Head to Settings > Privacy & Security > Location Services.
Here you can view all the apps that use Location Services.
Tap an app and select 'Never' to stop that particular app from accessing your iPhone's location.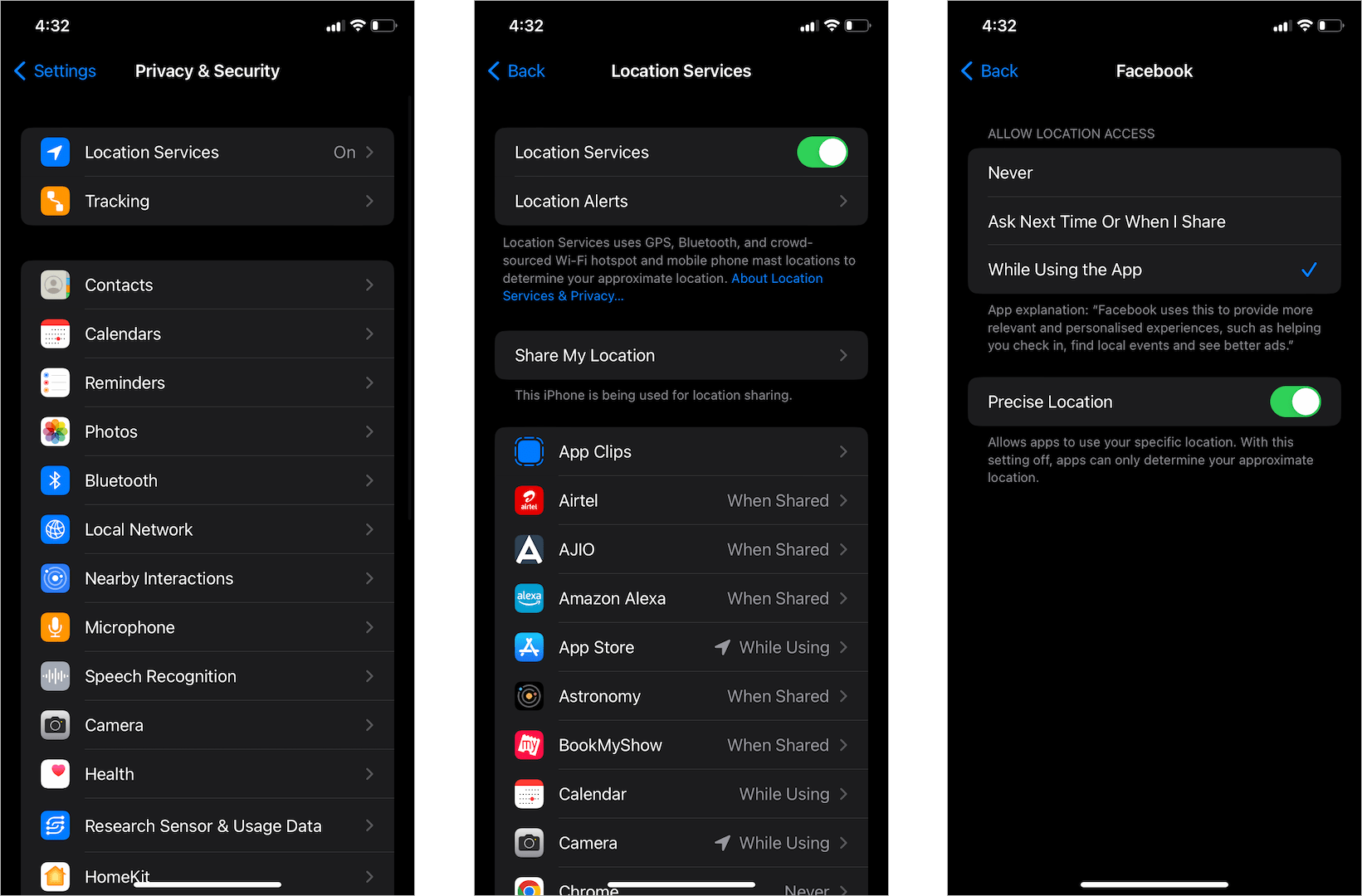 Summing up, we hope the above care tips will help you to run your iPhone efficiently and fearlessly.