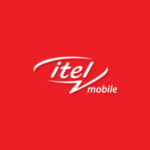 While the main cities and the metros are home to the bigger brands and those Chinese OEMs fighting it out for a prime spot in the Indian market, there is also another market in Tier 2 and 3 cities where all that buyers care about is a decent phone that is priced rock bottom. And in case something goes wrong, the guy next door sitting in a tiny box shop will have a make-shift plan to get it running. This is a marketplace for the feature phones (yes they still sell in some parts of the world!) for the not-so-tech-savvy crowd. Catering to such a crowd along with the likes of Karbonn, Micromax, Intex et all is ITEL, a company from Transsion Holdings Conglomerate.
ITEL earlier today announced that they've now sold over 1 Million handsets and this they've achieved in just a matter of 2 months of going live as a company. The range of products offered by ITEL surrounds communication devices of which there are 10+ models of phones that range from around 2000 INR to 10000 INR or less that has 8 feature phones and 7 smartphones. As you can tell from the price, the devices are targeted at value-conscious customers who want a good working phone with simple options.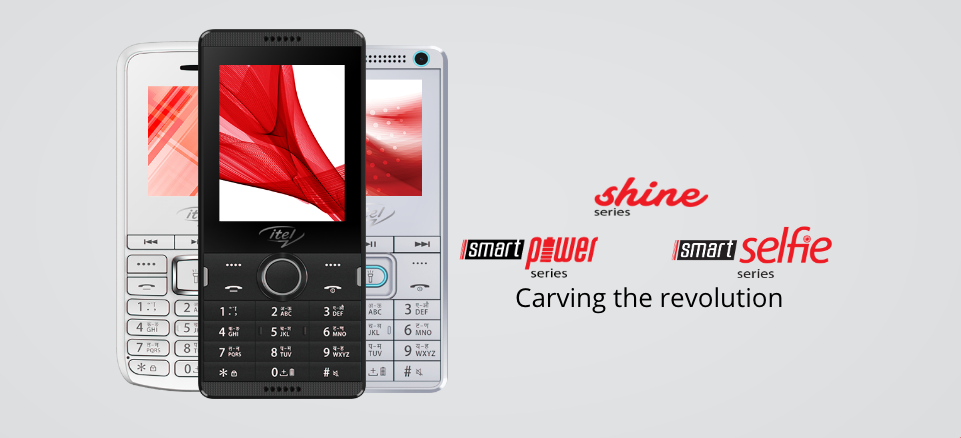 To celebrate this milestone, ITEL has announced that they'd open more than 1000 service centers in India and also start offering a 100-day REPLACEMENT policy for their phones which would attract a lot of potential buyers in the regions they operate in such as Uttar Pradesh East, Uttar Pradesh West, Gujarat, Jammu and Kashmir, Bihar, Jharkhand, Punjab, Uttarakhand, Delhi, Rajasthan, Haryana, and Himachal Pradesh.
Speaking on the special occasion, Sudhir Kumar the CEO of ITEL Mobile India, said:
"itel was launched in India to eliminate the technological disparity that exists between the urban and the rural geographies. The impressive response that we have received within such a short duration since our launch underlines the efficacy of our brand's value-plus approach in the Indian market. We would like to thank our partners and consumers who made this feat possible for us. We are confident of devising and launching even more innovative offerings that will empower the Indian consumer and give India the boost it needs to evolve into a completely digital economy."
Building on the current success, ITEL now wants to move into the next wave of reaching the 2 million milestone but expanding its selling regions to Maharashtra, West Bengal, Andhra Pradesh, Telangana, Tamil Nadu, Kerala, Madhya Pradesh, Chhattisgarh, Orissa, and Northeastern states. And not just in India, ITEL also has a decent market share in Africa as well, securing a rank of 51 in the 100 most admired brands in Africa for the year 2015.