iTorch4 is a free and handy app for iPhone 4, which allows users to take advantage of the LED flash on their iPhone 4. This small but useful app lets you use your iPhone 4 camera flash as a powerful Torch to locate your way in the dark. With this app, you can instantly activate the flashlight with just a click of a big button. Try it now!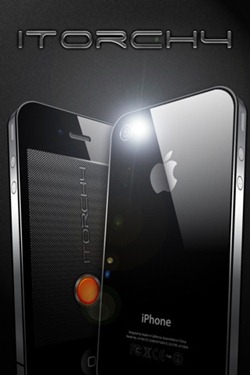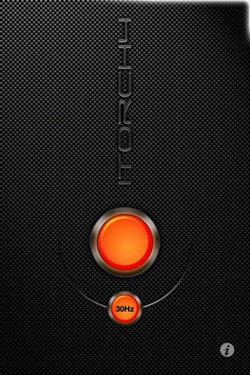 iTorch 4 Features:
high intensity light;
instant launching application;
easy to use, there's just one big button to turn on the LED;
strobe light function;
elegant and refined design;
hake your iPhone to turn on the LED;
realistic sound effects;
optimization of battery power.
Note: The continuous use of the LED flash can shorten the battery life.
Download iTorch4 for iPhone 4  [Free App]