Kaspersky Lab, producers of one of the best and most popular security software 'Kaspersky' has released the Beta build of their upcoming new security suite Kaspersky Internet Security 2012 (version 12.0.0.234).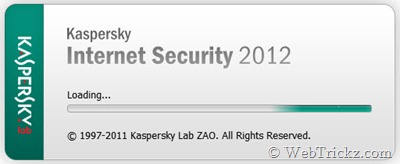 I just tested the new Kaspersky Internet Security 2012 and was surprised to see a completely new GUI once again. KIS 2012 includes a Windows Sidebar gadget, Task manager, and a range of other new features. It now offers a trial license of 3 months. Currently, there are no signs of Kaspersky Antivirus 2012 BETA at their official forum.
You can consider trying the latest KIS 2012 Beta and report any suggestions or bugs to Kaspersky via their forum. Activate the trial version of this beta to use it Free for 91 days.
Screenshots – Installation process of Kaspersky Internet Security 2012 Beta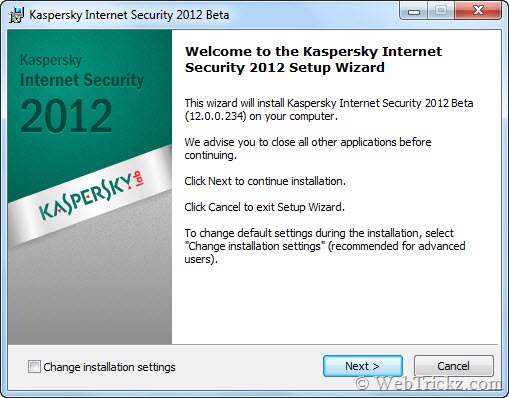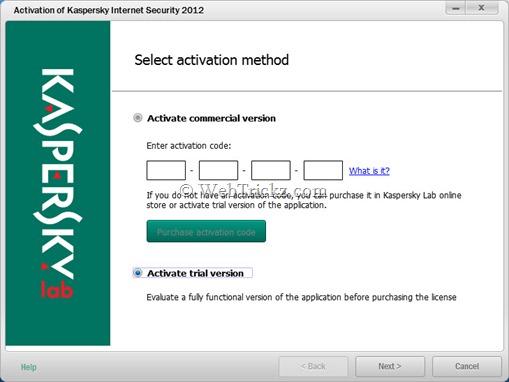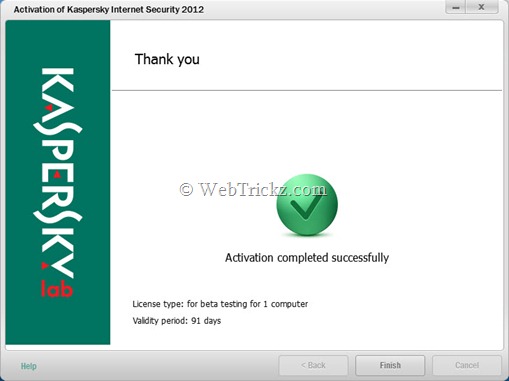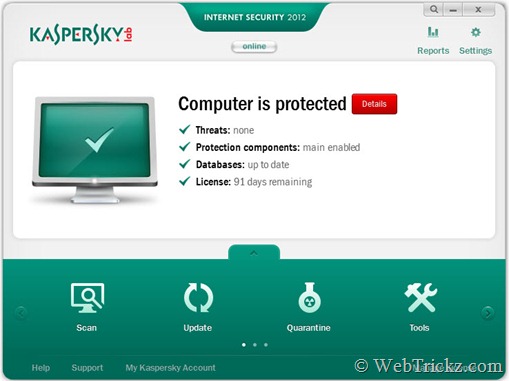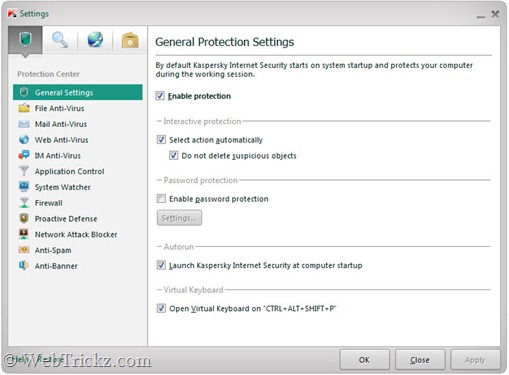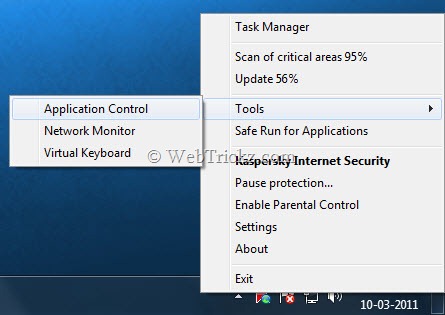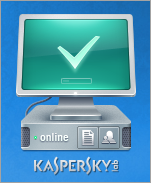 Download Kaspersky Internet Security 2012 BETA
Just visit this page and download the build 12.0.0.xxx (one with the highest version number), sized 136 MB.
Note – This beta release can encounter issues and may be unstable, intended only for developers and testing purposes. It is advisable not to install it on primary machines.