Lenovo has been riding on the success of selling 1.2 Million units of its mid-range phablet K3 Note last year and released few teasers in the last couple of weeks for the successor of K3, the K4 Note. Hinting at some metal build, fingerprint scanner, and NFC the K4 Note did sound like having everything in the making for a killer-note as Lenovo has been calling it. Earlier today, Lenovo officially took the wraps off the K4 Note and it looks to be a pretty impressive phone that is priced at 11,999 INR.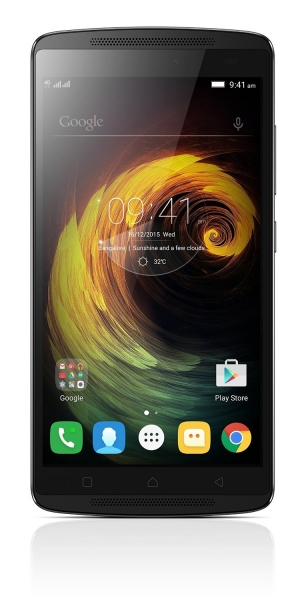 While the K3 had no hint of metal in it and a lackluster look and feel, the K4 Note sees lots of effort from Lenovo on the design and build front. The phone is tall at a 5.5″ Full HD screen with 401 PPI protected by Gorilla Glass 3. To allow for easier handling of the device, the form factor has curved nature to it which will also make it easier to use the fingerprint scanner placed at the back of the phone. K4 Note is built majorly off metal and has dual front-firing speakers that we have seen in the Moto X flagship series. There is a lot of focus on the multimedia aspects here – Dolby Atmos over speakers will be seen for the first-ever time on a phone on K4 Note. With Wolfson Pro for a better audio experience and a trio of microphones for better voice recording, this phone seems to be an audiophile's prize at the price point. Theatermax technology will provide an immersive experience for videos too.
The K4 Note is powered by a Mediatek MTK 6753 64 Bit Octa-core processor with 3 GB of RAM and 16GB of internal memory that can be bumped up to 144 GB. Lenovo claims to provide an enriching gaming experience on the K4 Note with these interiors which is further sweetened by fast charging supported 3300 mAh of battery that will also power the Vibe UI built off Android 5.1 Lollipop.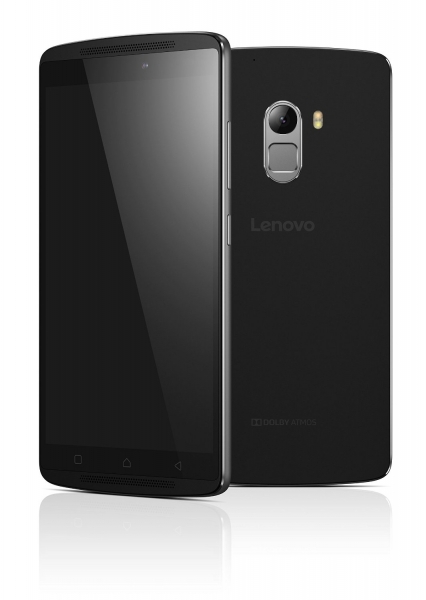 Lenovo hasn't cut any corners on the camera front either – a 13 MP primary camera with PDAF support and LED is claimed to stake some stunning pictures. A wide-angle 5 MP front shooter will be good for those selfie freaks.
While the K3 was boring in terms of out of the box black color phone, Lenovo has stepped up the game to bring in a wide range of support for back covers in the form of leather, wood and so on that will be made available at the time of purchasing the phone. A pair of ANTVR set can also be bundled in for just 1000 INR which would otherwise cost more.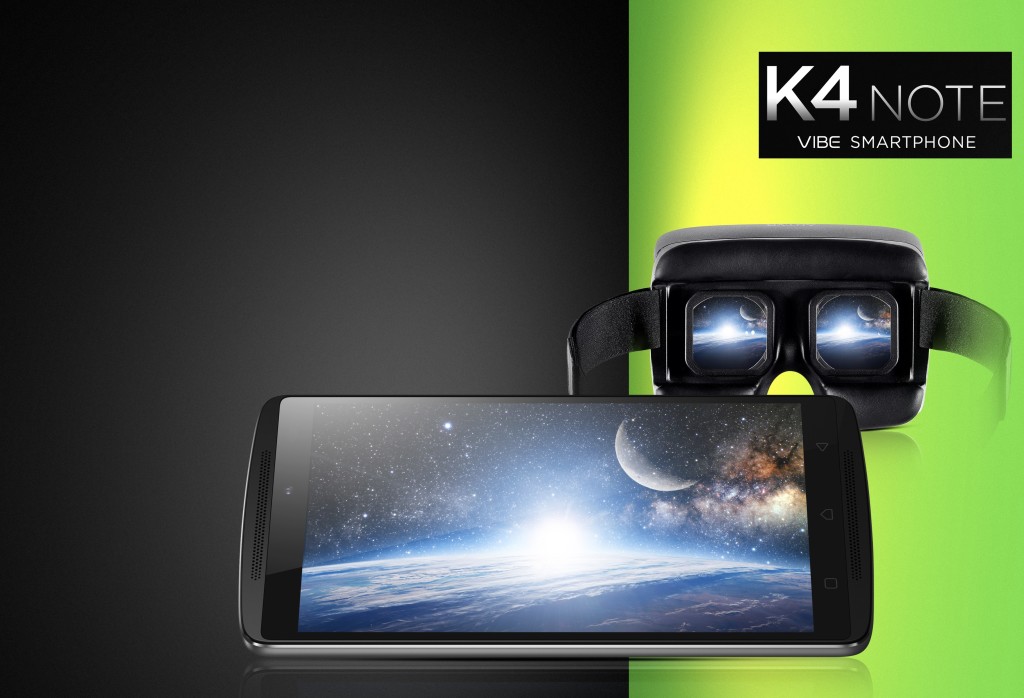 All of the above considered makes the K4 Note a very good option at 11,999 INR, especially with the sleek design and metal build, and NFC. Not many phones at this price range are attractive looking and this differentiates the K4 Note. It is interesting to see if Xiaomi will bring in the Redmi Note 3 which is currently available only in China. At the moment we cannot wait to lay our hands on the K4 Note, which goes on sale at Amazon from 19th January and registrations start later today.