Live coverage of Apple's WWDC 2009 conference!
Today, the day has arrived for which you've been waiting since long. Apple WWDC 2009 keynote coverage will start from June 8 at 10 a.m. Pacific Daylight Time (17:00 GMT).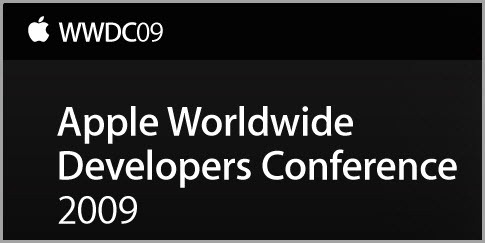 You can stay updated about every WWDC 2009 News by watching the live coverage using any of the below websites.
Websites to provide live WWDC '09 keynote coverage:
Check out the Apple Store @ http://store.apple.com/ for other latest updates.