It's a BIG day! Apple will be unveiling today, the most awaited and the much rumoured 'next generation iPhone'. We're still unsure what Apple is going to call it – iPhone 5 or the New iPhone? Well, all the speculations and rumours will finally take a pause when Apple will announce the iPhone 5 later today and may be a refreshed iPod lineup too! Apple's 12th September press event will be held at the Yerba Buena Center for the Arts Theater in San Francisco today at 10:00 AM PST. The invitation tagline says "It's almost here." with a shadow of "5" that clearly depicts iPhone 5 is coming.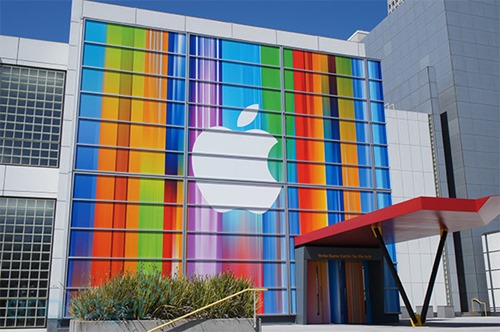 Below are some sources where you can catch the live keynote of iPhone 5 media event. There is no confirmation yet if Apple is going to live stream the iPhone event or not?
Quality Liveblogs to Follow Apple iPhone 5 Event/Keynote Online:
Worldwide Starting Time, Sep 12th
Hawaii 07:00AM
Pacific 10:00AM
Mountain 11:00AM
Central 12:00PM
Eastern 01:00PM
London 06:00PM
Paris 07:00PM
Moscow 09:00PM
New Delhi 10:30PM
Check your Local timings here.