MetroTwit is a new and impressive desktop based twitter client for Windows. It offers an elegant and clean user interface and is inspired from Microsoft's Metro design language. MetroTwit is currently in Beta and requires .NET Framework 4.0.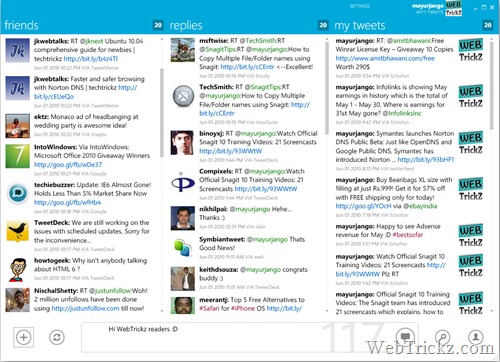 The client looks simply cool, shows unread messages counter in Windows 7 taskbar, shows notifications of new tweets and updates. Users can also opt to turn on the notification alerts and sounds.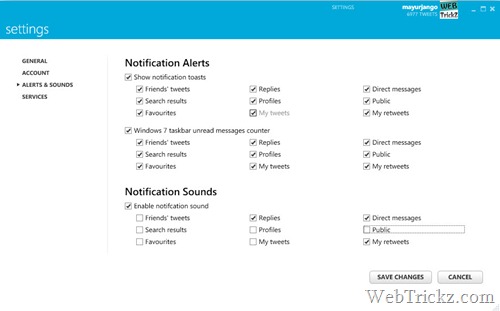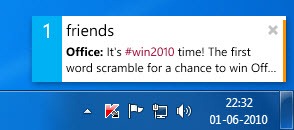 The columns in the application can be resized or changed in order as per your needs. Has Flawless high DPI support and powered by Windows Presentation Foundation works.
Download & Try MetroTwit now!