If you have a blog hosted on WordPress with comment moderation enabled, then here is a very useful app, which can free you from hustle to login to WordPress frequently, in order to moderate your blog comments.
WordPress Comments Notifier, written in QT/C++ alerts you when new comments are posted on your WordPress blog (works well with WordPress MU too). It displays an icon in your system tray and shows a pop-up whenever you have new comments. It allows you to manage/reply/edit your comments directly from your desktop.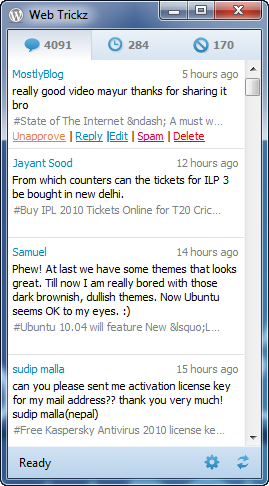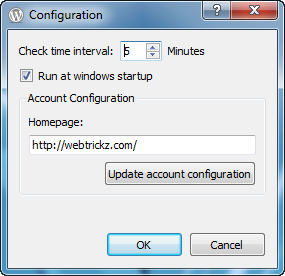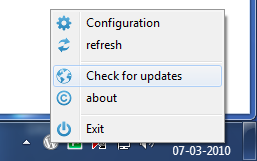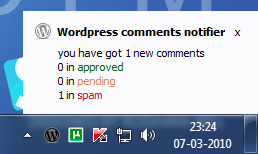 Make sure to enter your blog address in this format – https://webtrickz.com/ I found this app quite handy and time saving too. Do give it a try!
Download Here via  [BlogsDNA]