Mx One Antivirus – Free Antivirus for USB drives/Pen drives

The use of USB devices & Pendrives in our daily life, has given rise to dangerous threats like virus, worms, trojans, malware, etc. which spread from an infected PC to other systems when a flash drive is plugged into them.
Mx One is a free antivirus designed to protect the removable storage devices like USB sticks, iPod, mp3, mp4, memory cards and many more devices in an efficient way. You can either install it on Windows or on your USB device. The application has a cool user interface and is easy to install and configure.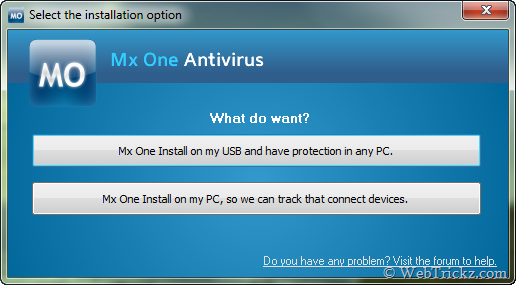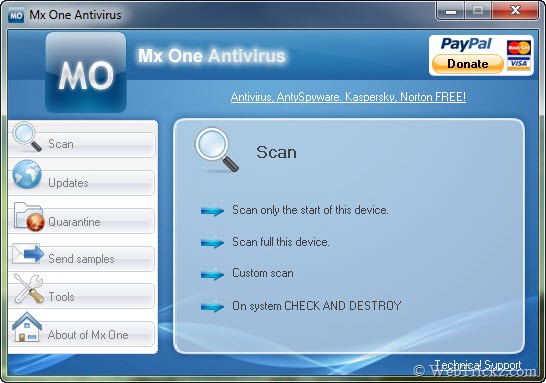 Download Here  [Supports Multi Languages]